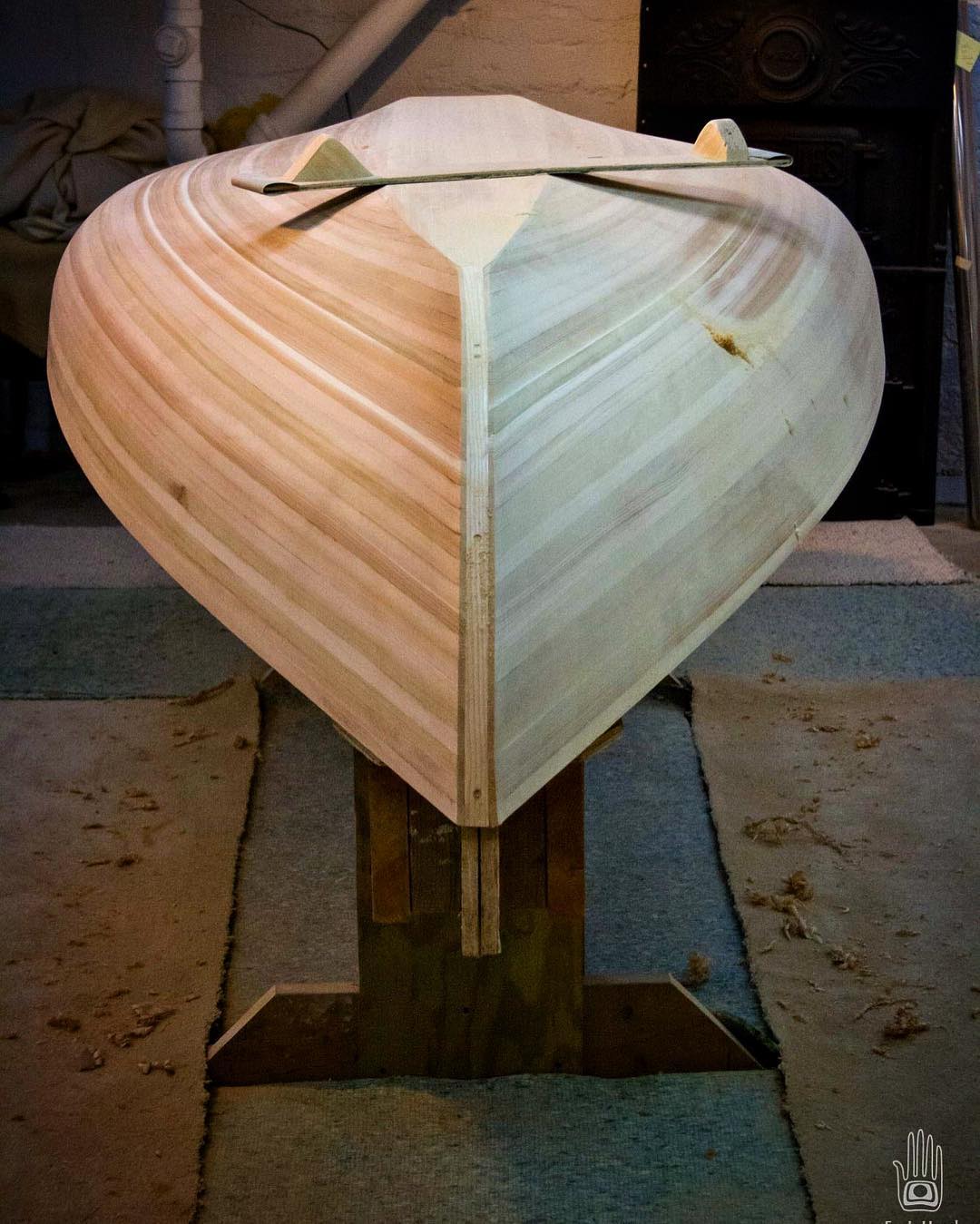 Scottsville, Virginia
Shaping and sanding with long board and cabinet scrapers. I prefer scrapers, used on the left side, and the patch in the middle of the sanded side on the right for comparison.
About this this time of year, several years ago.
I remember enjoying this part, though it was a lot of work and seemed to go on forever.