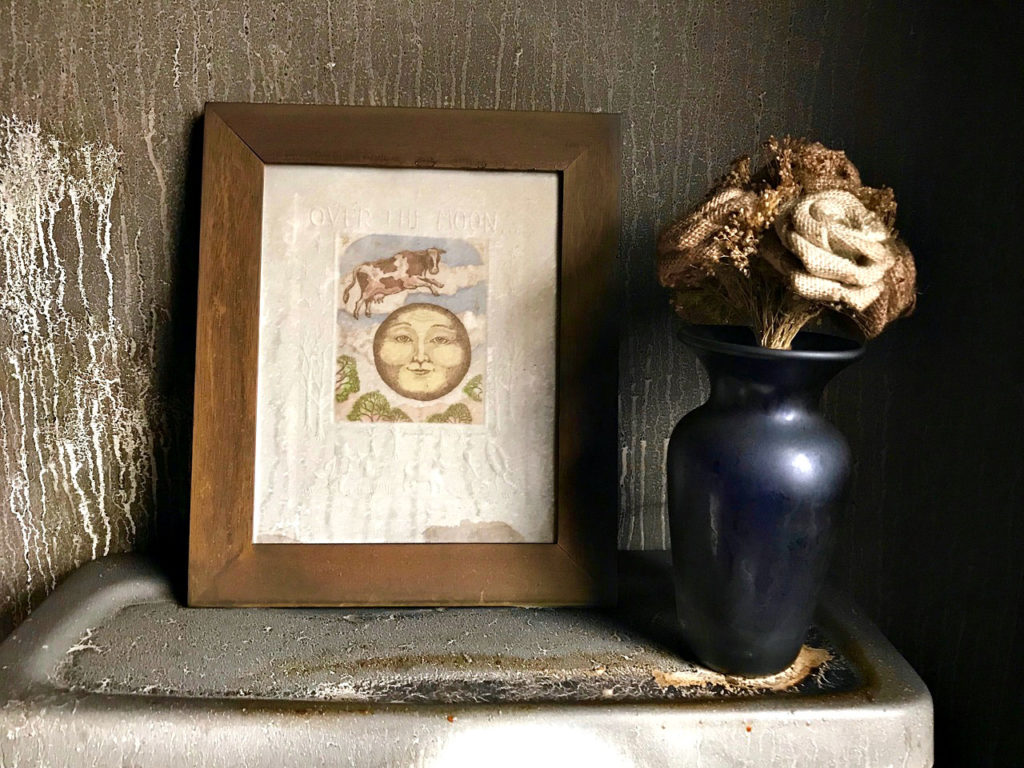 Our little town is amazing. We've always known that. The past two weeks, though, showed just how amazing it is. And more surprising, how very big our little town truly is. The flood of kindness and generosity has been overwhelming, from near and far – across the street, across the country, across the world even – from friends and family, and people who don't even know us.
We steel ourselves against all the bad we know will come one day, prepare to do the hard things just so we can get through them. But we never prepare for the unexpected good. The good has slayed us.
People are amazing. Really and truly amazing.
Thank you for being part of our town. Thank you all.
Barry & Terri