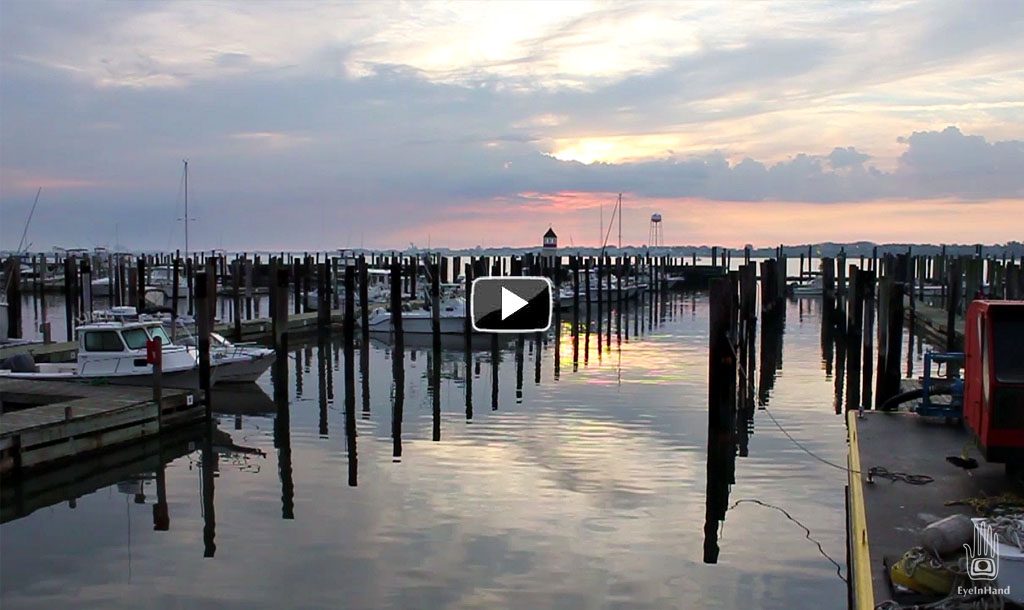 Nice morning after the tow into Cape May Harbor the night before. Nice antidote to all that excitement.
Coffee in a paper cup. Time to kill.
For some reason, cameras make everyone at Utsch's very nervous. Three times different people stood in front of my lens and demanded to know what I was doing. The last time it was the owner. When I explained, he laughed and gave me a hug.
Never got far from the marina. All this is from there.