The Local
Charlottesville is buzzing with book festival folks. Story telling at the gallery on Thursday, a pretty hoppin party there last night, literary types walking the streets.
Guests in from out of town, but hard to find a place for everyone to eat. We couldn't get in at Bocce's. Around the corner from the gallery is The Local in Belmont. They had room for all nine of us in "The Tasting Room" – aka Jean's Beauty Salon (Salloon?). Great food, fun place.
The Tasting Room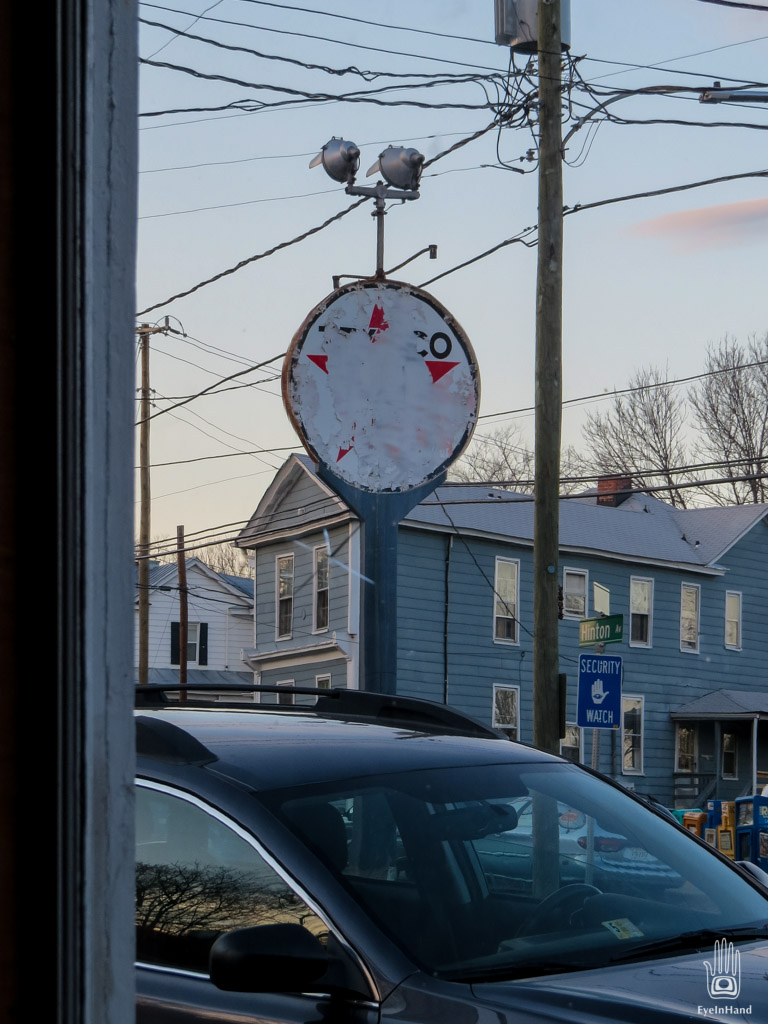 Terri sold a couple more pieces today. The show is going well.
More snow coming tonight.