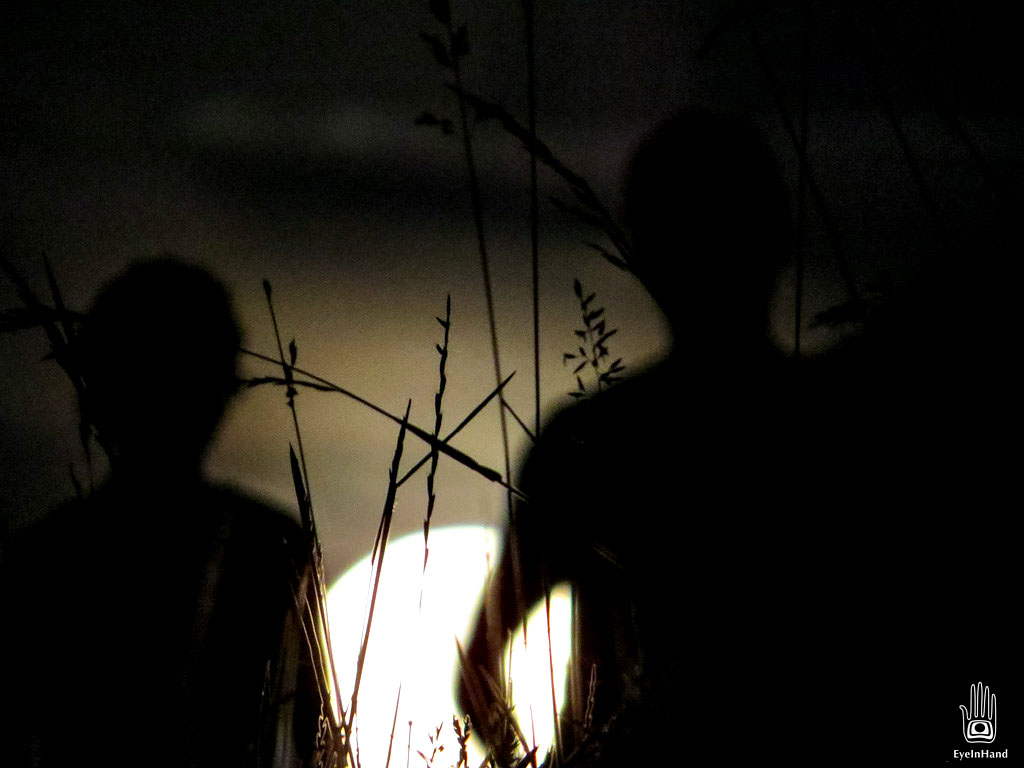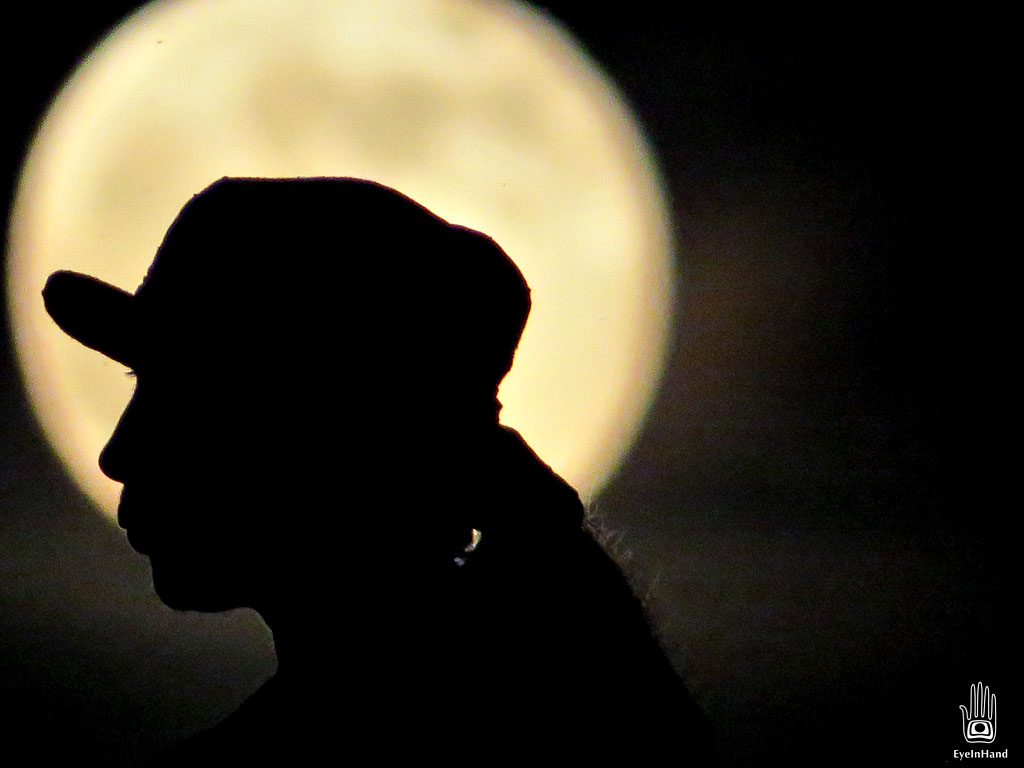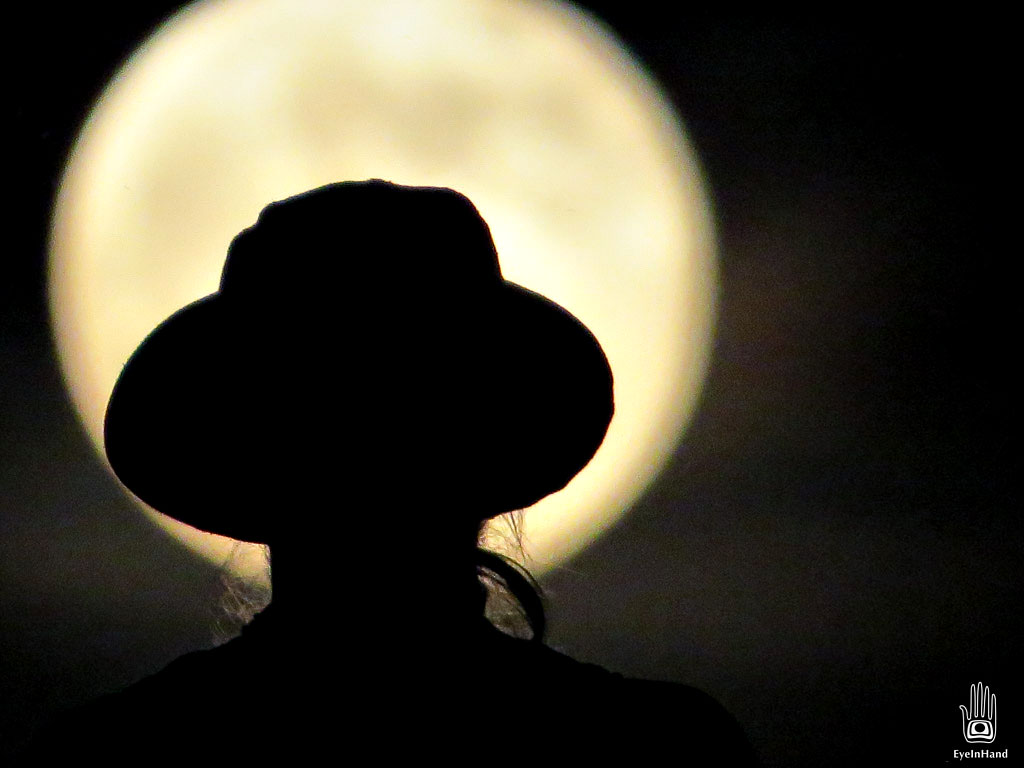 Out of sequence, but timely.
We have a bunch of friends who are young farmers and foodies: chicken, beef, pork, cheese, beer, cider, wine, kombucha, eggs. Plus some chefs who work in local restaurants putting it all together in amazing ways. They work really, really hard.
Today they threw themselves a pasture party, kicked back and chilled out, and brought the fruits of their combined labor. They party as hard as they work – it lasted all day and into the night. We had to bail out while they were still going strong.
But we waited for the moon to rise – a "Super Moon" – and the clouds cleared just in time.
And super it was.