Terri and I have a lot of people to thank. We've had so much support from near and far throughout this year, and we don't know what we would have done without it.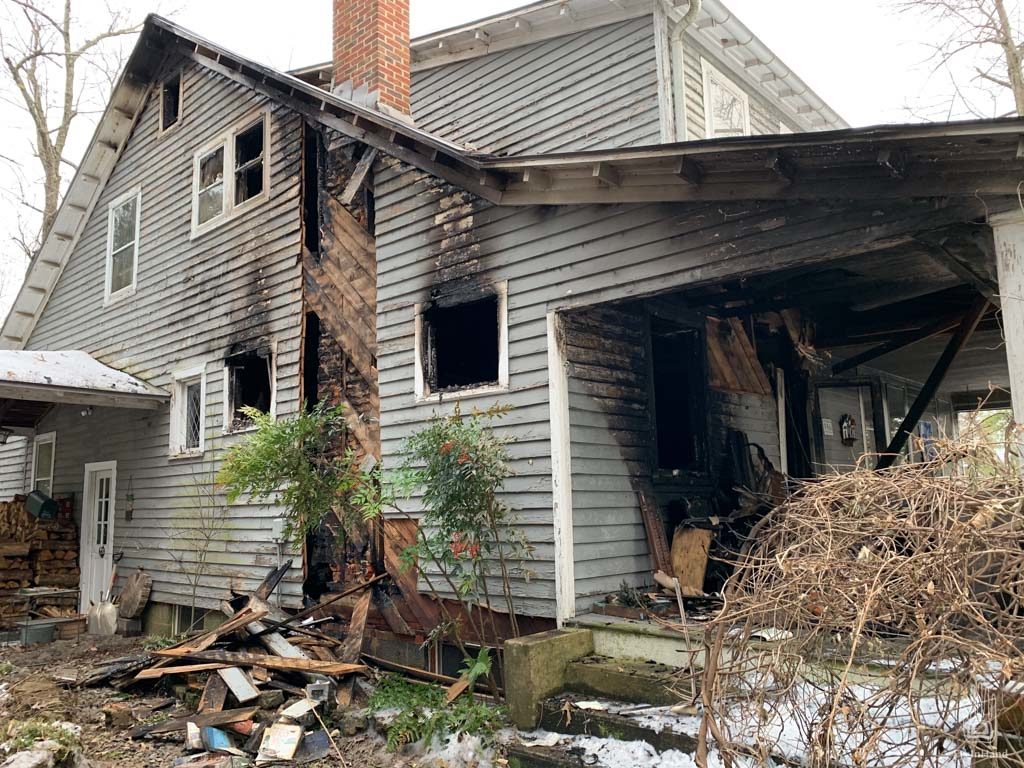 Last week we started sending out progress photos in emails, but we don't even have contact information for many of the people who came to our aid. So I'll be posting those photos here, along with a lot more as time goes on, more than is practical to send in emails.
We were able to move back in a few days before Christmas, a year and a fews days since the night of the fire. The house isn't done, but it's close, and we can continue the work more easily and comfortably now that we're back. The yard is still a total wreck, complete with dumpster in the front yard and debris littered about. We'll get to that soon.
Meanwhile, the inside is amazing. We still mourn what was lost, but that gets easier every day. Easier still, because we're so pleased with the results of all the hard work.
Here are some before and after photos. In some cases, even the before-fire before for reference.