Details on the painting, and that story, here:
"Conflagration" by Giselle Gautreau
Terri and I first met Timm Schleiff back in 2009. He rolled in late one night to the Mid-Atlantic Small Craft Festival in St. Michaels, after driving all day from West Virginia. He was starting a new trade as a custom boatbuilder, and was pulling the first boat he set his hand to: a Herreshoff Coquina. Terri pointed him to the campsites – he must have just slept in his van that night – and told me later about the nice young man she had met. The next day we found him on the docks by his boat.
If you don't know anything about building boats, I am here to tell you that no one I know, save Timm, would attempt a Coquina for a first try. Herreshoff was a lifelong designer of elegant yachts, and this was the daysailer he designed for himself at the height of his career.  A graceful boat with fine lines and a fast sailer, but challenging construction for even experienced builders. And Timm's boat was a real beauty, complete with bronze fittings, hand made cleats and leathered oars.
We took a sail with Timm on the last day, helped him shuttle to the ramp and load up. Exchanged information, and have kept in touch over the years.
Turns out the business of boat building is even more challenging than the building, especially in the mountains of West Virginia. Boats are complicated, take a long time to complete, and boat owners are notoriously persnickety clients. Timm decided to broaden his horizons, and spent two years honing his craft at the North Bennet Street School in Boston, one of the premier craft schools in the country.
A few years later, he bought an old quarry in Lewisburg, WV, built himself a shop and a sawmill, and opened business as Hidden Quarry Artisans, where he has been doing very well. Now he and his wife Maria, also an artist, are building their own house. And raise over 80 hives of bees with a honey business in addition to everything else they do.
Timm's Instagram has many photos of past work.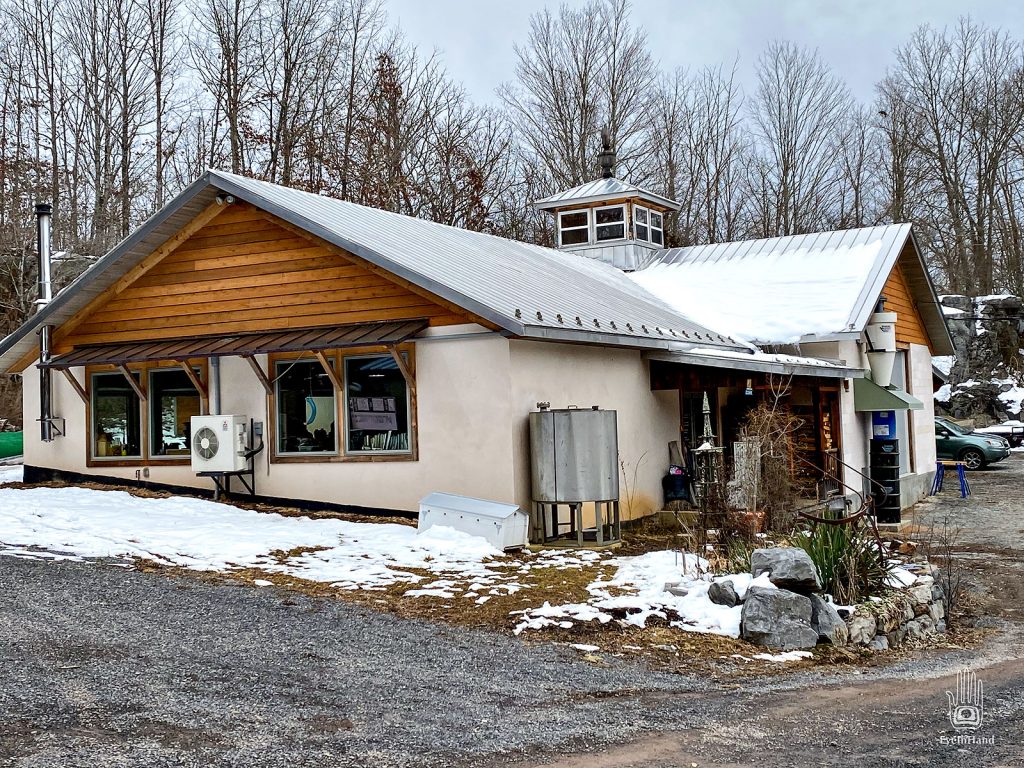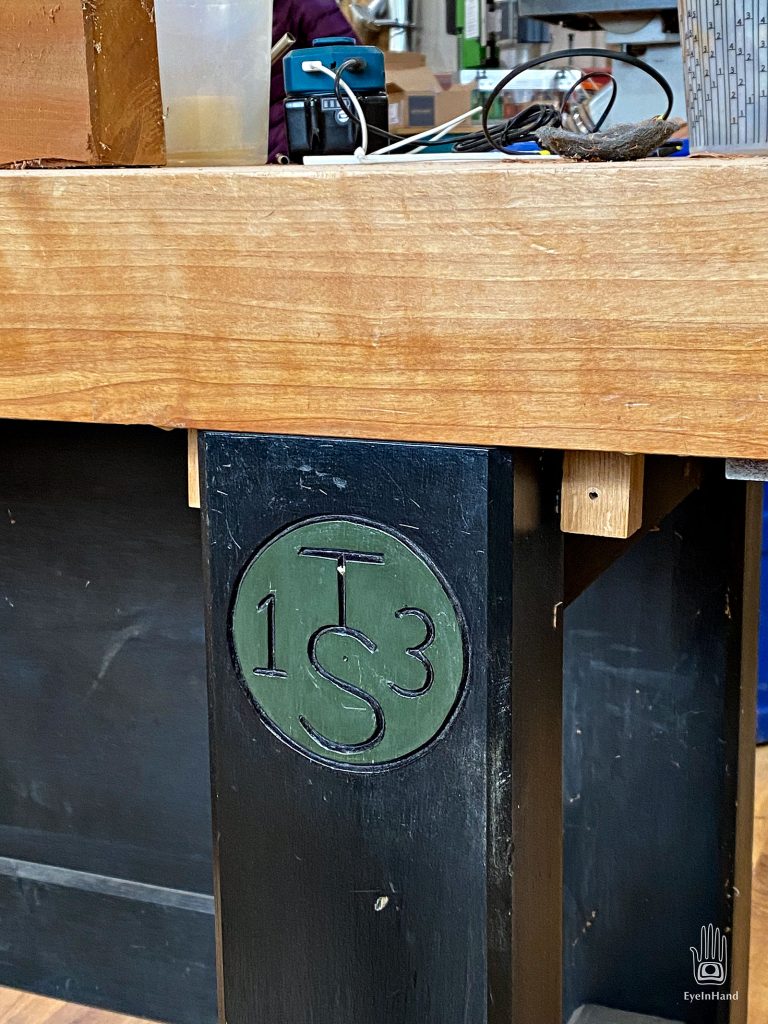 When Terri and I began replacing what we lost in the fire, we made a concerted effort to collect things made by friends and family if possible. Even when it means having fewer things. We already have paintings by friends Giselle Gautreau, Curt Bowman, Eleanor Hughes, and Randy Smith. Tools from Dennis Keener, a handmade bookcase and books from all my buddies in the extended TSCA sailing group. This list goes on.
So I contacted Timm about making a piece of furniture for us, and sent a couple of photos of things we like. A few weeks later we got a simple sketch back and a proposal.
Timm sent some progress photos now and then, and a couple of weeks ago the sideboard was ready for finish.
Yesterday, Terri and I drove to Lewisburg to pick it up. I think the photos speak for themselves, but needless to say, we're delighted. Timm's craftmanship is amazing. The wood is figured cherry from trees cut in Pennsylvania.