Leaving North End Bottom in the morning, we sailed past Tylerton, through Rhodes Point and on to Ewell.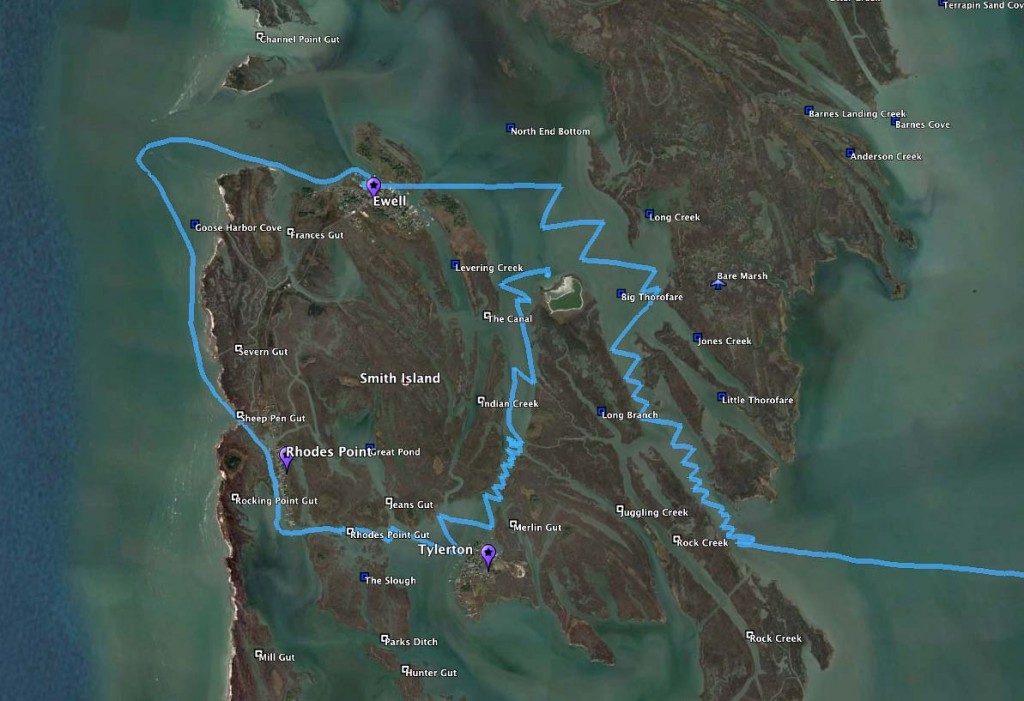 Thanks to Kevin Brennan for the clips of Obadiah.
The companion article appears in the July 2015 issue of Small Boats Monthly, a WoodenBoat publication. A month of access to the current issue and the full archive is $2.99. You can cancel a subscription at any time.