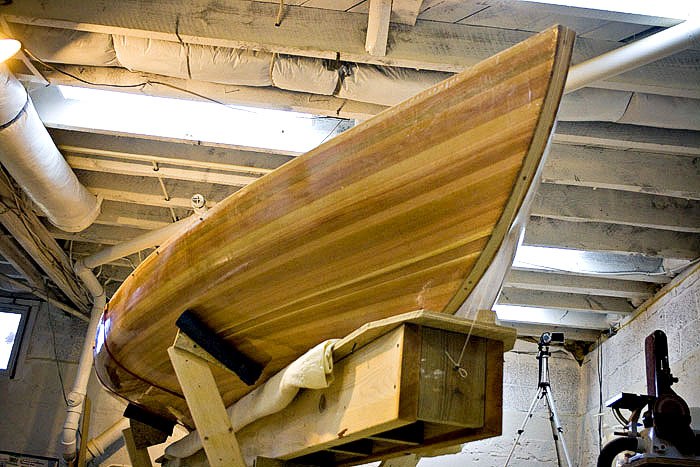 South, down under
Lovely T says all these words are well and good, but she misses seeing pictures, especially of the boats, which is what all this is about. I don't usually do requests, but she's actually right, it has been a long time, and she is the First Mate, after all. So here ya go. Thank you, thank you. I'll be here all week.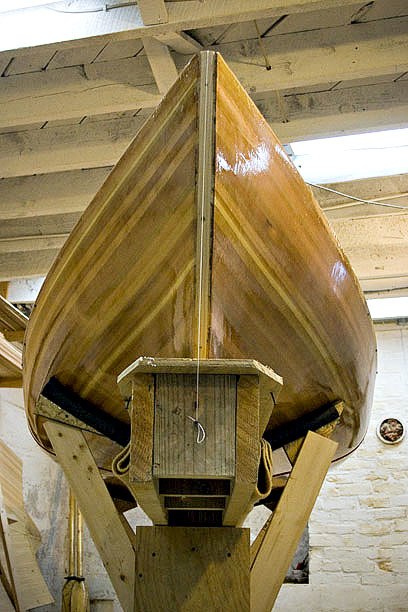 North from below
South along the bilge
Workbench, under the clutter last time I looked.
Old books make good weights.
Cedar strips left over. Maybe a canoe still in this pile somewhere?
North, looking forward.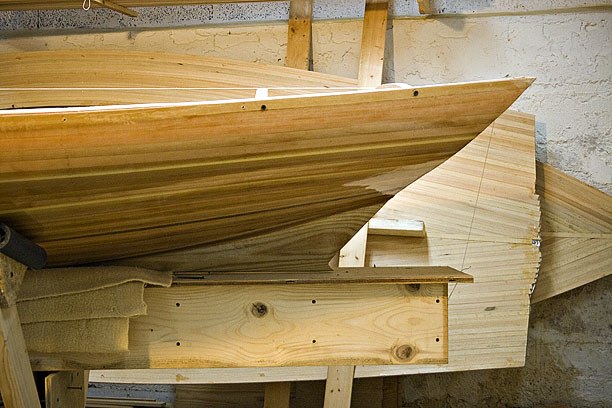 North stern
South stern
Brass bits I've been working on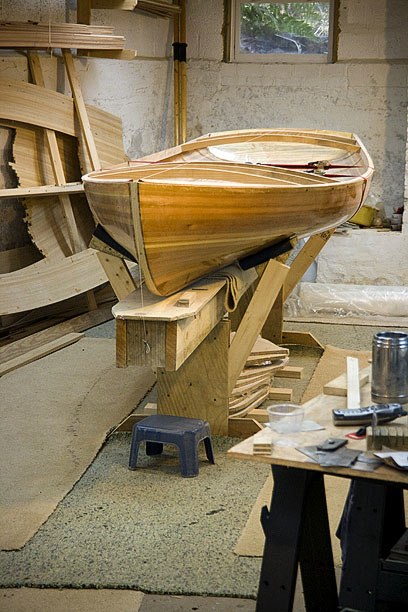 North
And now, back to our regularly scheduled programming.
melonseed skiff, mellonseed skiff, melon seed, mellon seed