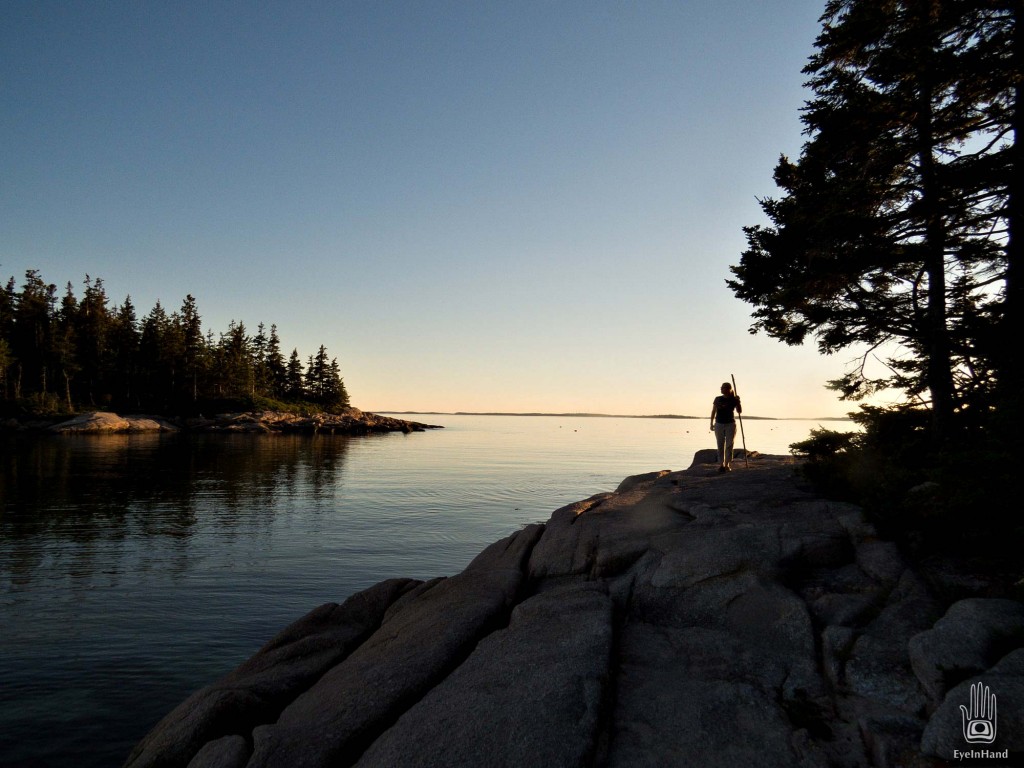 Barred Island, Maine
A great trip to Maine, we were very sorry to leave. Plenty of great stuff to post in the coming weeks.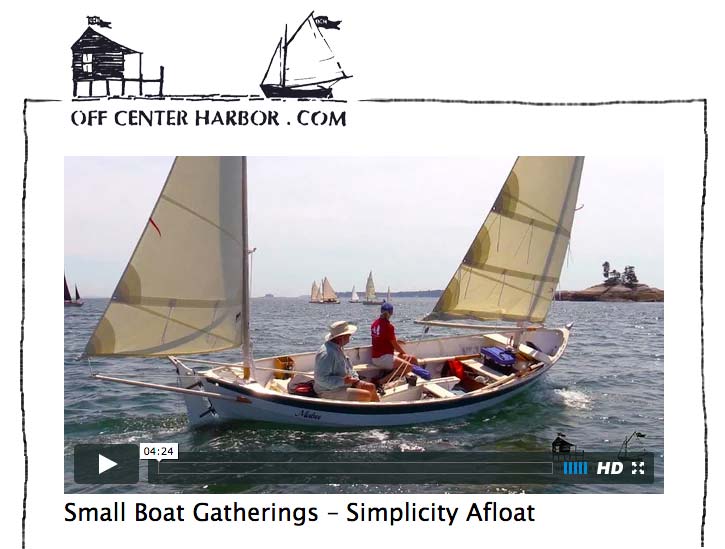 While in Brooklin we got to meet the nice folks at OffCenterHarbor. They had several new videos in the works, one of which is an introduction to small craft festivals and raids around the world, including St. Michaels. In the video just released, several boats seen here in our Chesapeake fleet, good friends, make some notable appearances. If you look close, you may also notice short clips from videos posted here in the past.
Much of their footage was shot at the Small Reach Regatta (SRR) there in Brooklin. Most of our local fleet gathered there again this year with other boats from all over. Harris and Barbara in Mabu, Eddie and his daughter Leney in Una . . . Great seeing them on the big screen. They make it pretty clear why this sort of small boat sailing is so addictive.
The two boats, Mabu and Una, are sailing side by side at the beginning of a video shot on a beautiful windless day we spent last fall on the Chickahominy:
Sea of Glass series of posts starts here
Eddie has a post up on his blog about their trip to SRR, along with a link to a beautiful set of photos by Leney.
Lingering Lunacy – A Week in Maine
I know the OCH crew is out in Port Townsend at the moment for the festival there this weekend, and hope they bring back more good material we'll see soon. In the meantime, one they made a couple of years ago is available to watch outside the paywall:
Here on the east coast, we have MASCF (Mid-Atlantic Small Craft Festival) coming up in a few weeks in St. Michaels. When the festival last year had to be cancelled in advance of a hurricane, it sort of left a hole in a season of great sailing for most of us. We're all really looking forward to it this year.