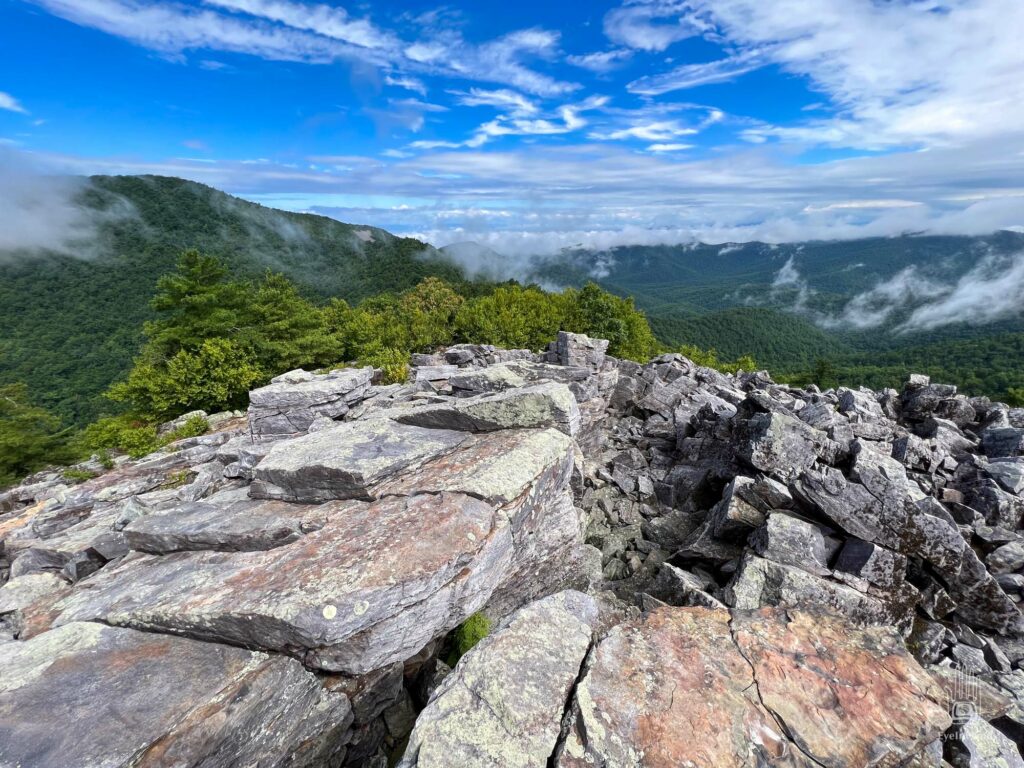 Back in college, I often drove out to the Blue Ridge to clear my head. A couple of hours on the Parkway or Skyline Drive did wonders to reset whatever was muddling my thoughts. My buddy, sometime roommate, often did the same. He was up from Guatemala for a while this summer, and we converged out in Shenandoah for a reset. He drove down with extended family from DC.
We met at Big Meadows for lunch, but before that I took a short solo hike to Black Rock Summit. We had a good two days of heavy rain after a week of sweltering heat here in Virginia, but the storm cleared out at dawn. Cleared out the air as well as my head.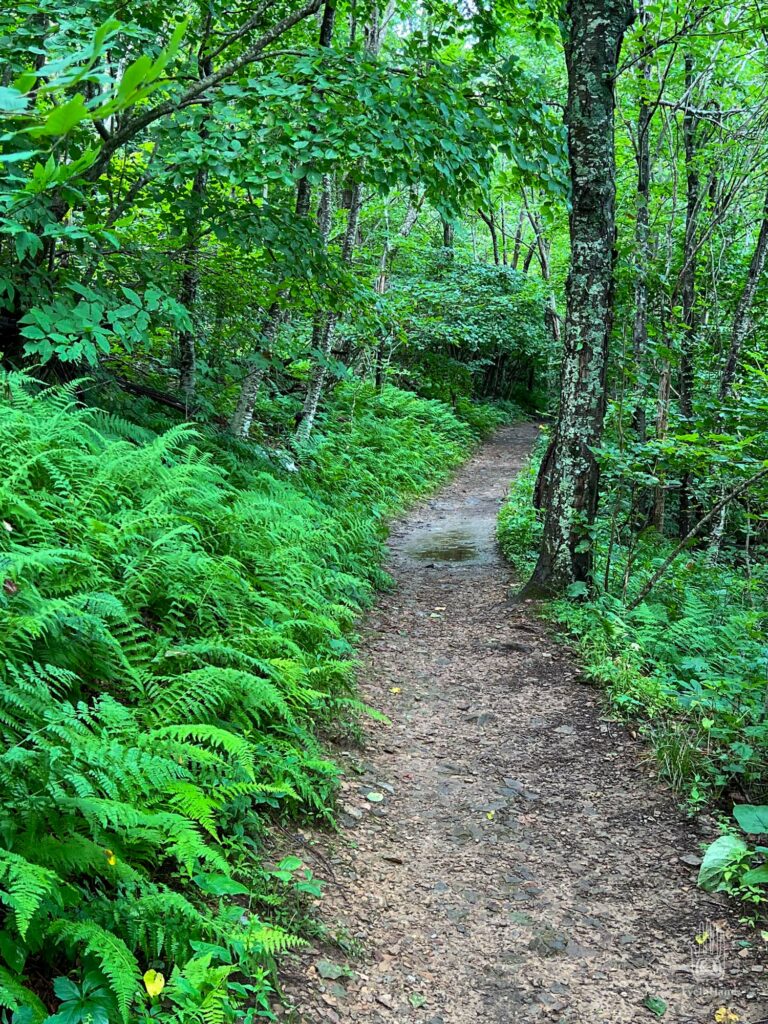 The Appalachian Trail passes through here, paralleling the ridge. It's easy to hop on the trail for short legs. This section passes over the summit, through a rubble field of shattered rock outcroppings. In some places, threading between fractured walls of granite, smooth faces like Inca stonework.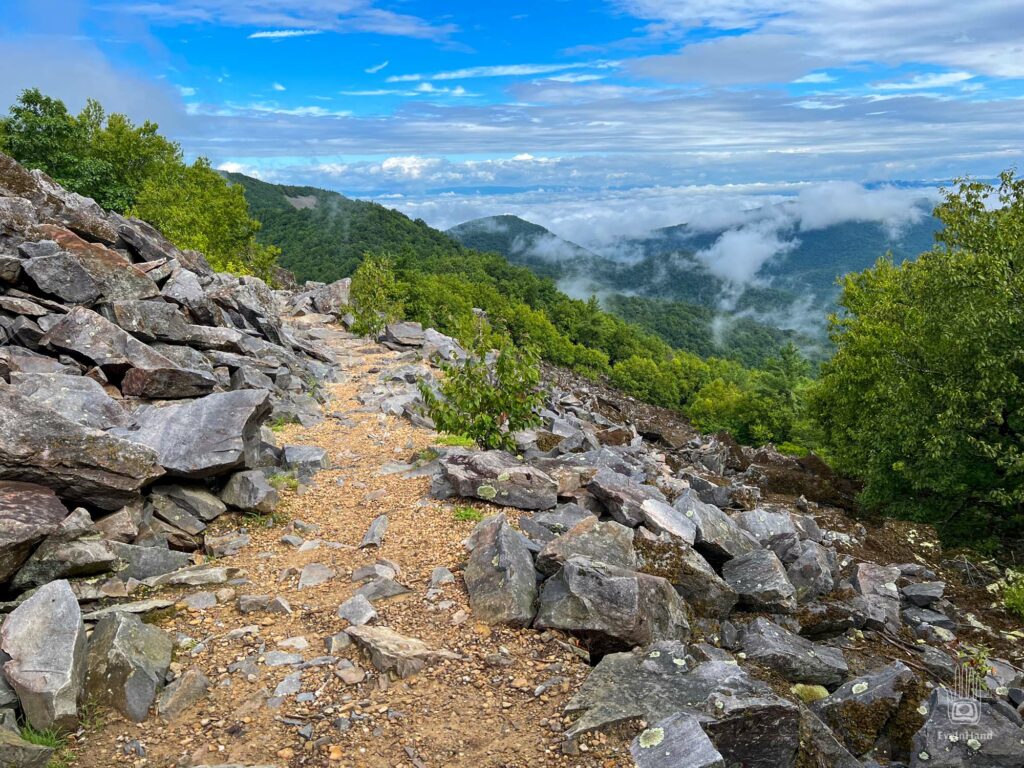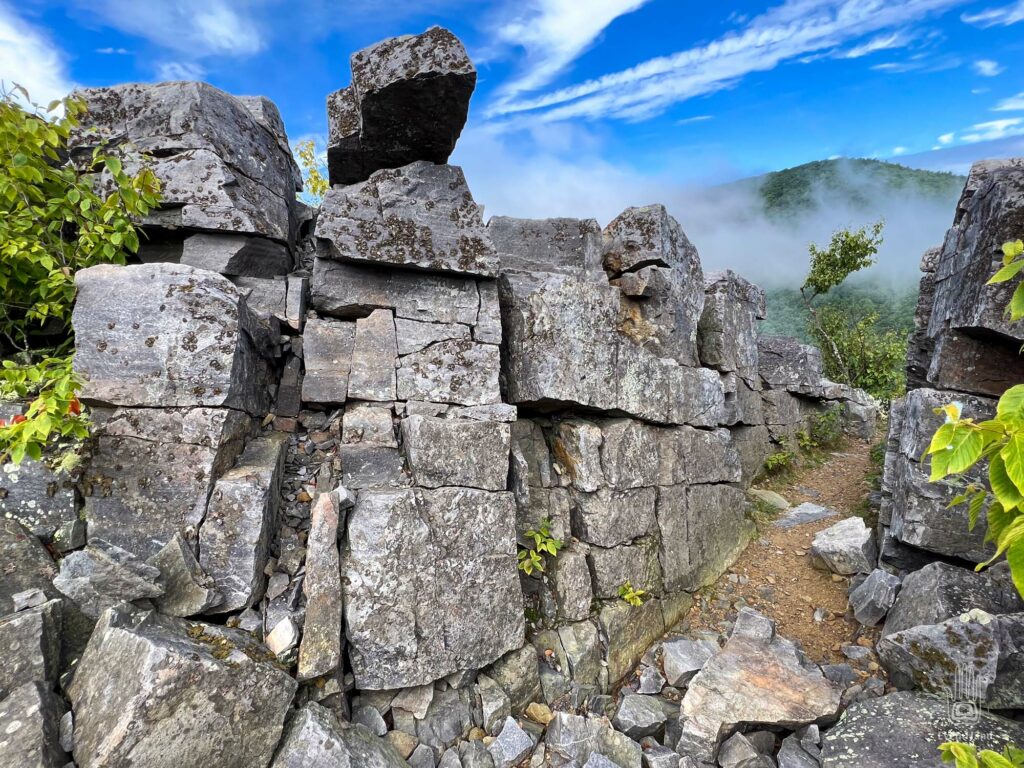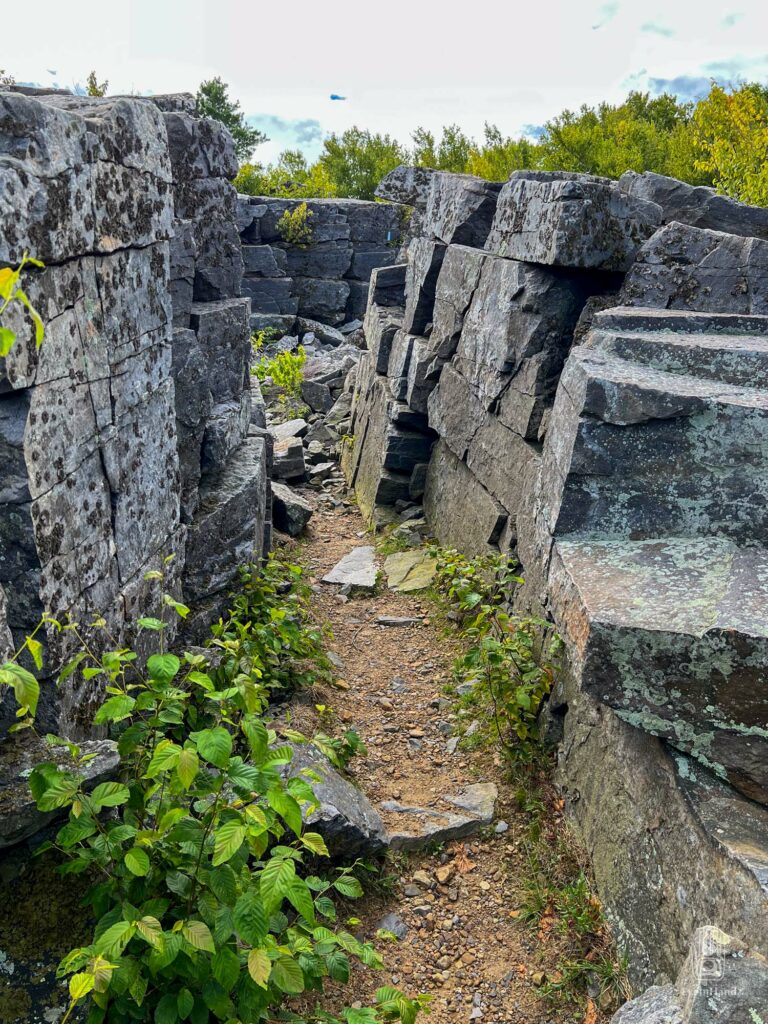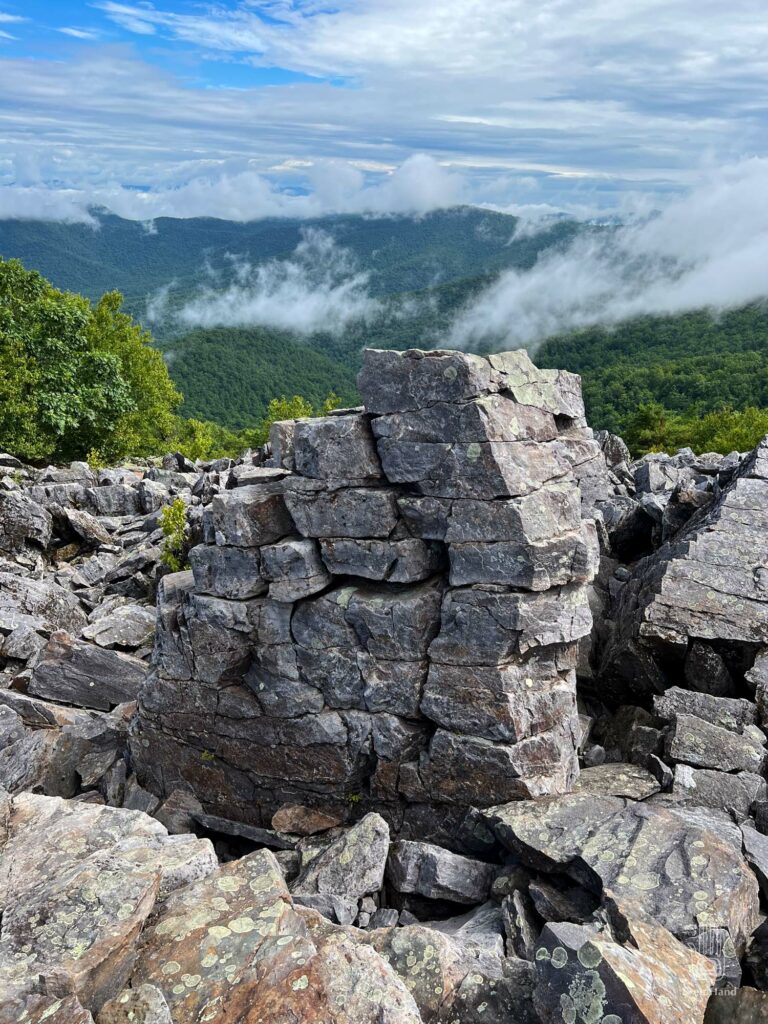 Scrambling up the blocks of stone, from the top there's a 360 degree view. Tatters of clouds drift up the hillsides and tumble over saddles into valleys, tangle in the trees and hollers.
The lichen are vivid from the rain, and moss revives in cracks and crevices.