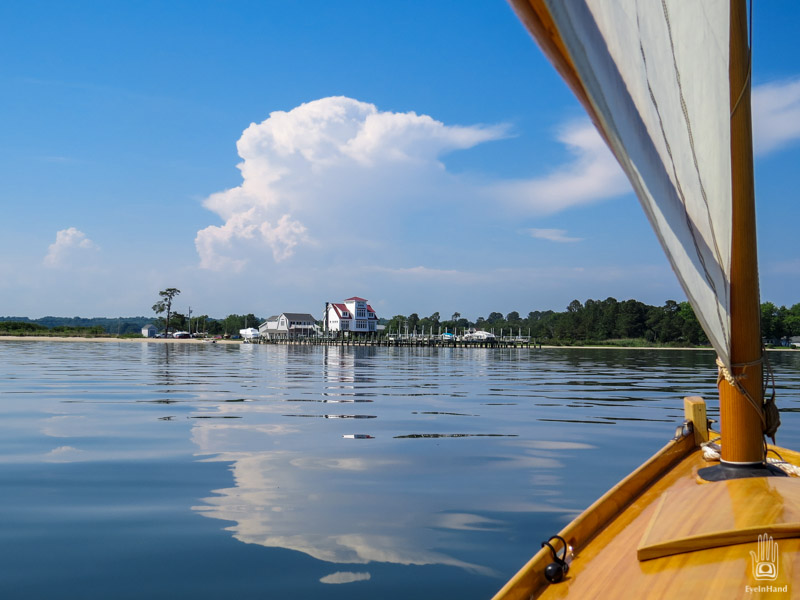 Broomes Island in the Patuxent River
What a terrific trip. A variety of sailing conditions in beautiful weather, and the scenery was outstanding.
We came back with a lot of good photos and video. It will take a while to go through them all, but here's a taste of what's coming.
 screen grab from a video clip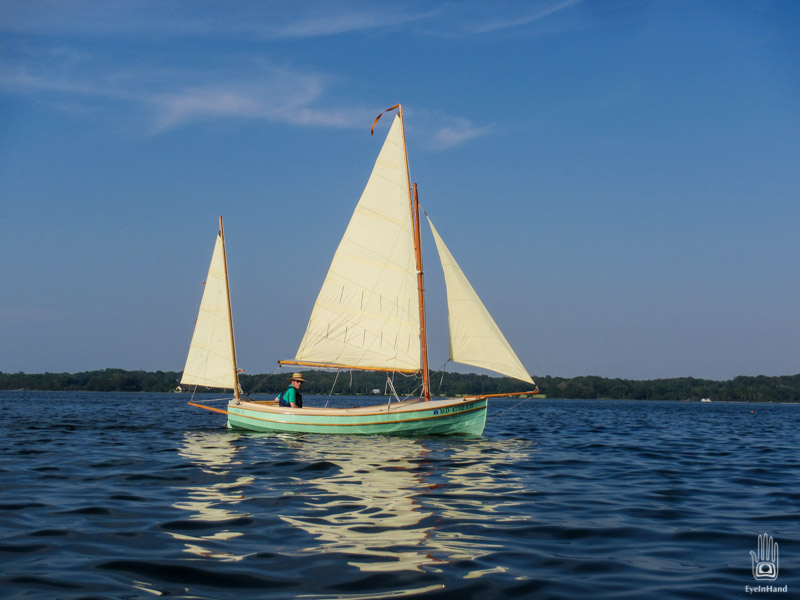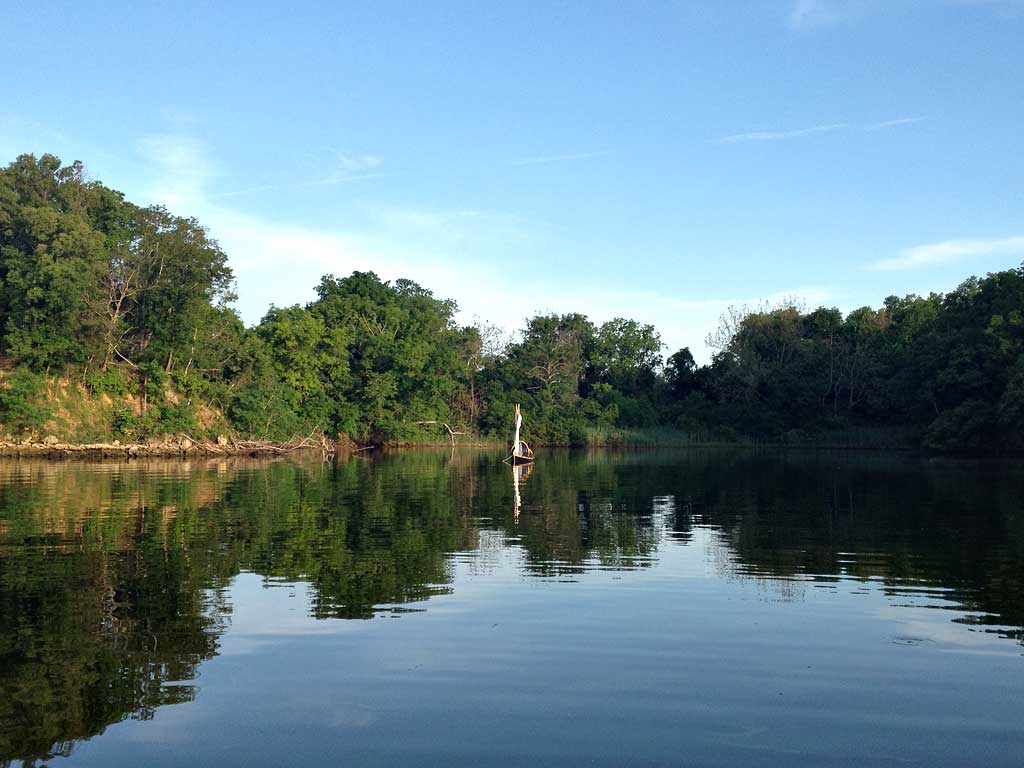 photo: Kevin MacDonald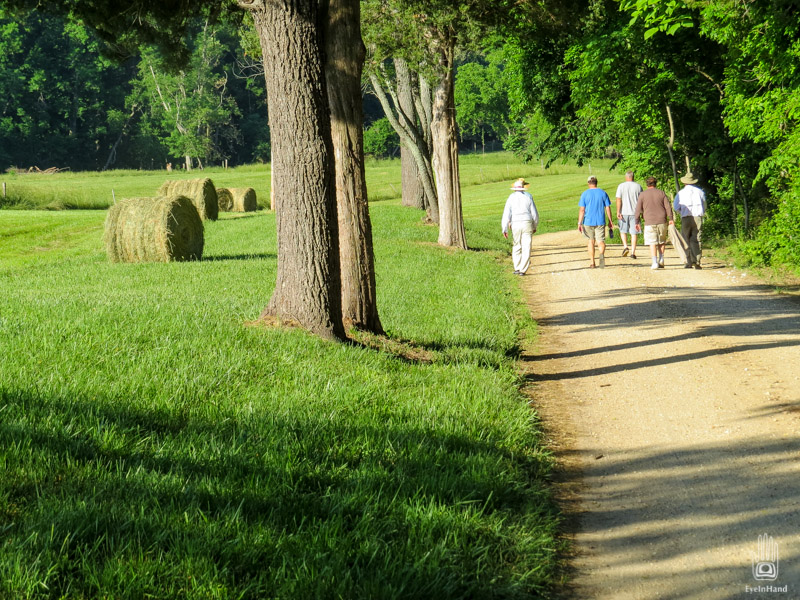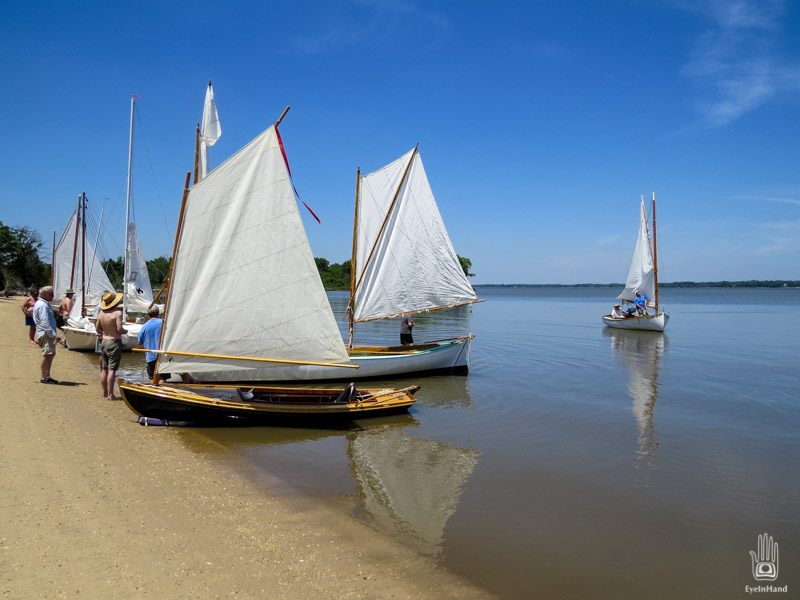 More to come.