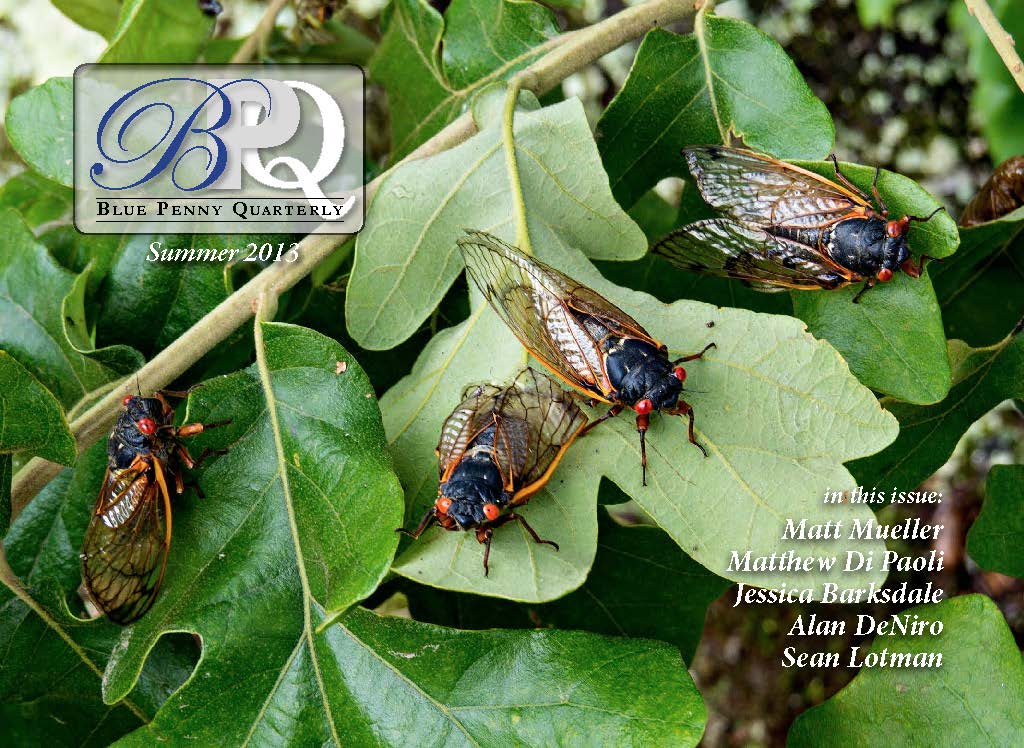 Blue Penny Quarterly ~ Summer 2013
Just finished up a big project. A fun one: the latest issue of Blue Penny Quarterly.
Doug Lawson is a friend, fellow Melonseed sailor and fiction writer, working in the tech industry out in California. We have much in common, and he and I have been collaborating on, and experimenting with, new media models for publishing books and stories for quite some time. He started Blue Penny/Blue Moon, back in the late '80s early '90s when we first met – one of the first online literary magazines, when the web was still young.
He resurrected Blue Penny about a year ago when his life returned to the level of controlled chaos where he could start devoting time to writing again. His most recent book, under the pseudonym Del Law, has broken the top 20s in best sellers in sci-fi digital downloads on Amazon for the past week. Which is pretty dang cool.
Beasts of the Walking City on Amazon
Blue Penny is a showcase for works by other writers, though, and it's been a passion of his for a long time.
The second issue of the resurrected BPQ is all done and ready to go. We used the Seventeen Year Cicadas – which have been rushing through the climax of their strange and protracted life cycle during the entire production – as the theme for this issue. Seemed appropriate, both to Blue Penny's own episodic life cycle and many of the great stories inside.
The Summer 2013 issue will go live on the BluePennyQuarterly.com site in a couple of days, but you can download an advance copy right here:
It's a PDF optimized for the iPad, with links and video interviews with the authors, photography, etc.; but it works on pretty much anything that can open a PDF. To load it on an iPad, use the iPad to download the file from this page, then open it in iBooks. You can download the previous Fall 2012 issue from the Blue Penny site, as well. Doug says that issue has logged over 13,000 page hits, and counting.
Doug reads through 60 to 70 submissions per issue to make the final story selections. The five in this issue are really quite good. The quality of writing is improving constantly, and authors have been very pleased with responses to the unique presentation.
Lots of additional photography this time; by people other than me. Sean Lotman, a writer and photographer living in Japan, contributed a bunch of intriguing, slightly disturbing photos, as well as a story, set in the time following the recent earthquake and tsunami there.
Some screen shots from the current issue: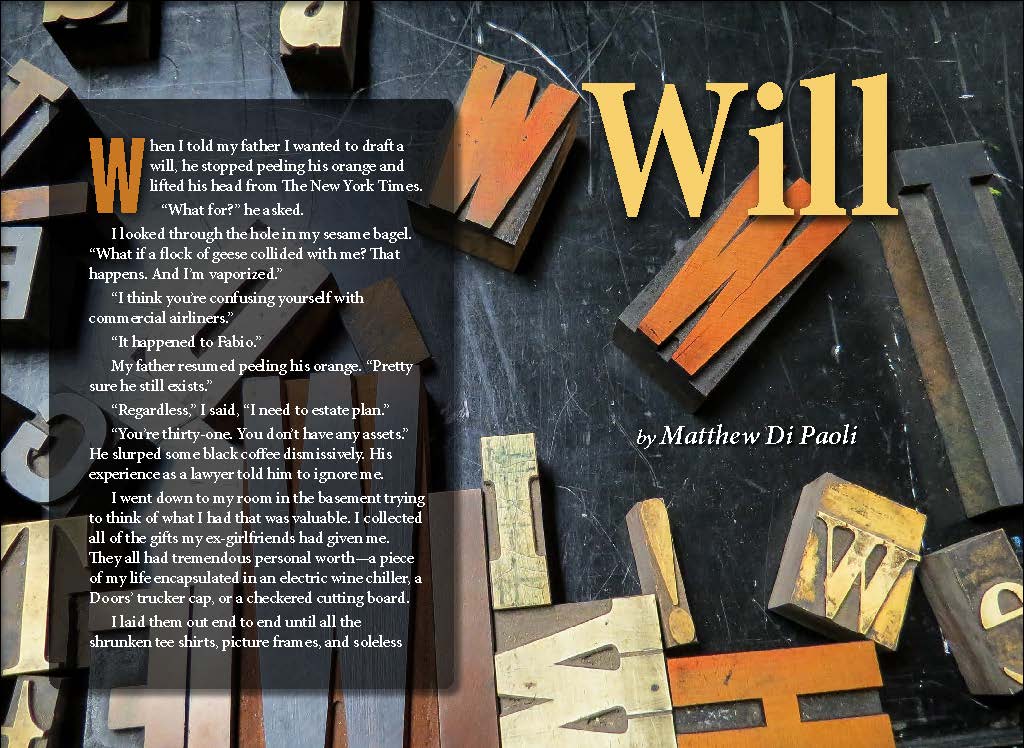 We'll probably start the next issue later this year.
For now, I'll return to the regularly schedule programming of sailing, etc.. Oh yeah, and those pesky house projects . . .