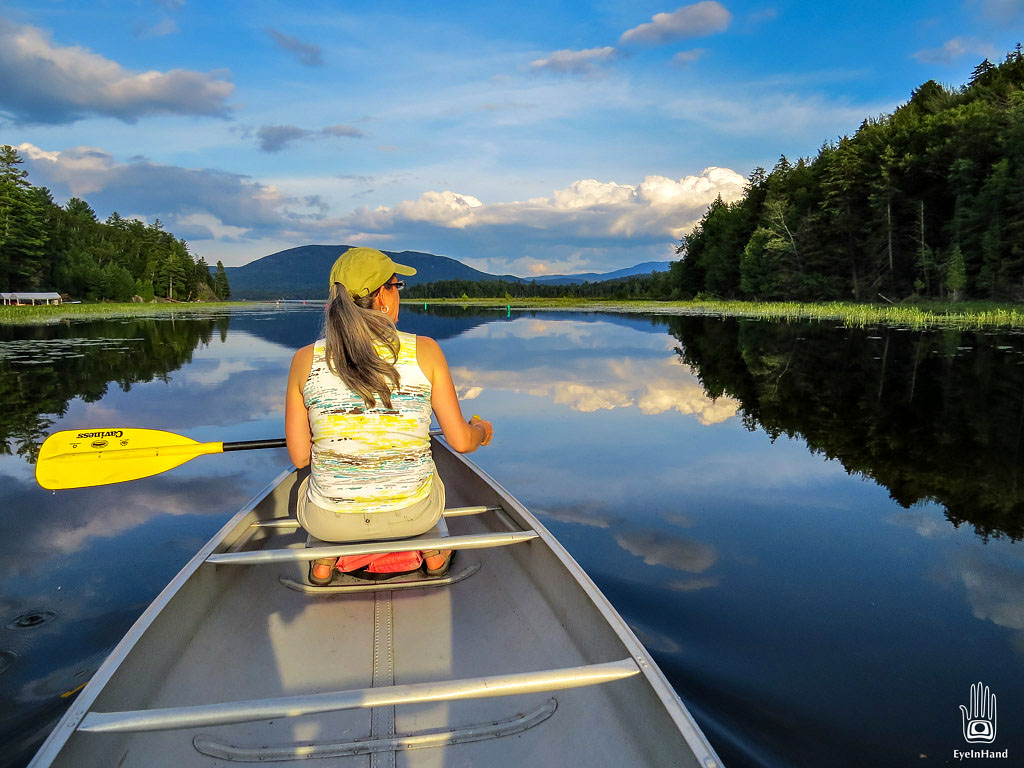 Paddling to Lake Oseeta 
A narrow channel connects Kiwassa Lake with Oseeta Lake. The entrance on Kiwassa was not far from the lodge. One evening we borrowed a canoe and paddled down it from one lake to the next. A beautiful, easy passage, like gliding through a water garden.
Some cabins tucked into the woods, a few well-kept boats docked along the shore, a few passing through on the way somewhere. Wildlife.
Hard to beat it.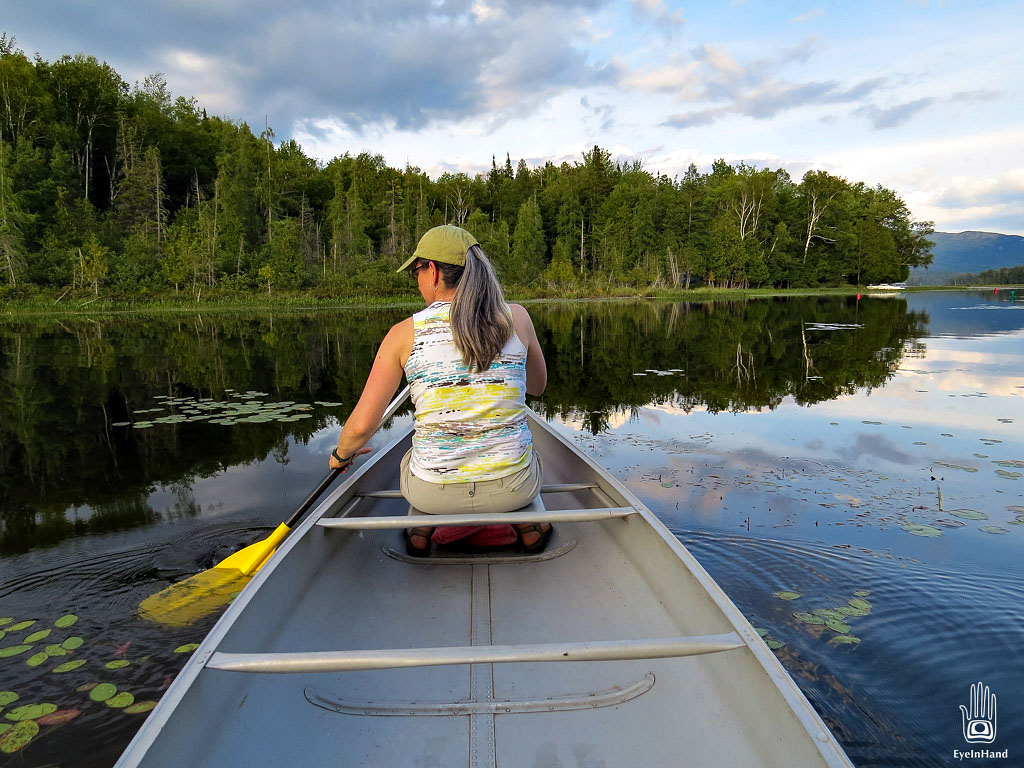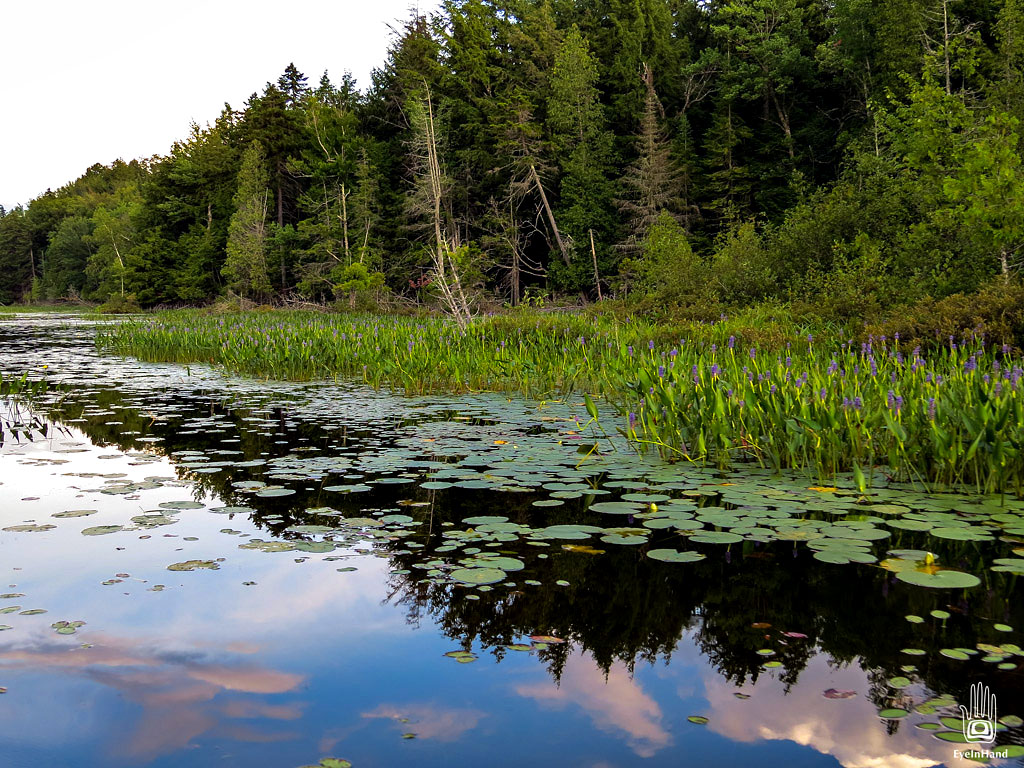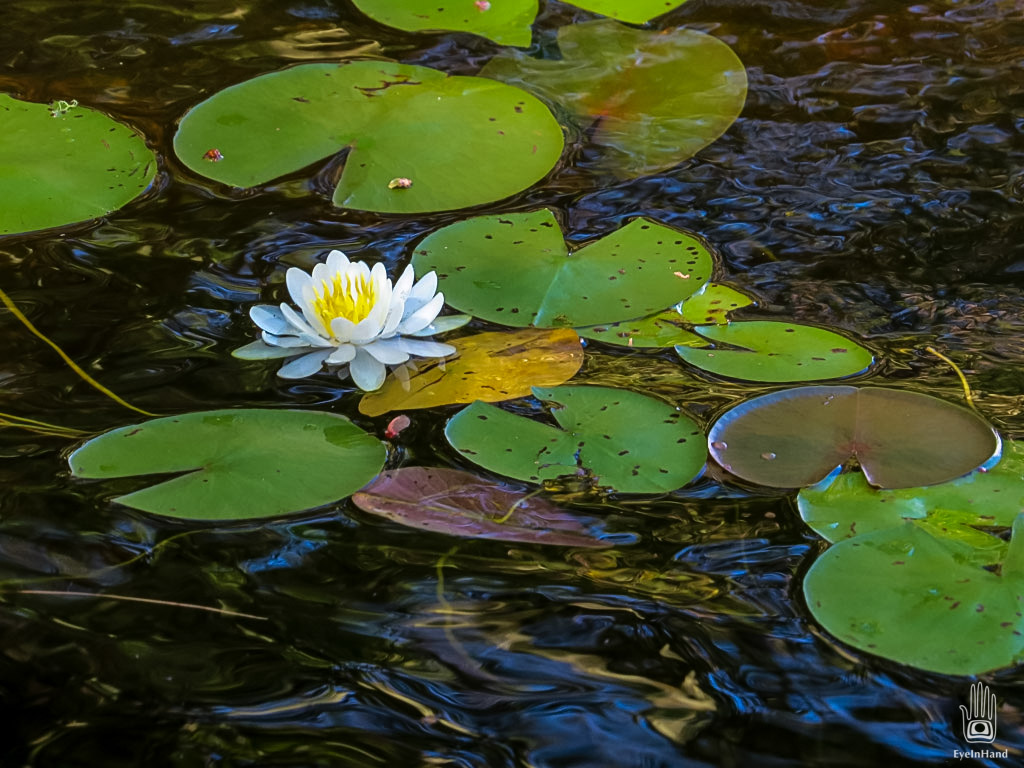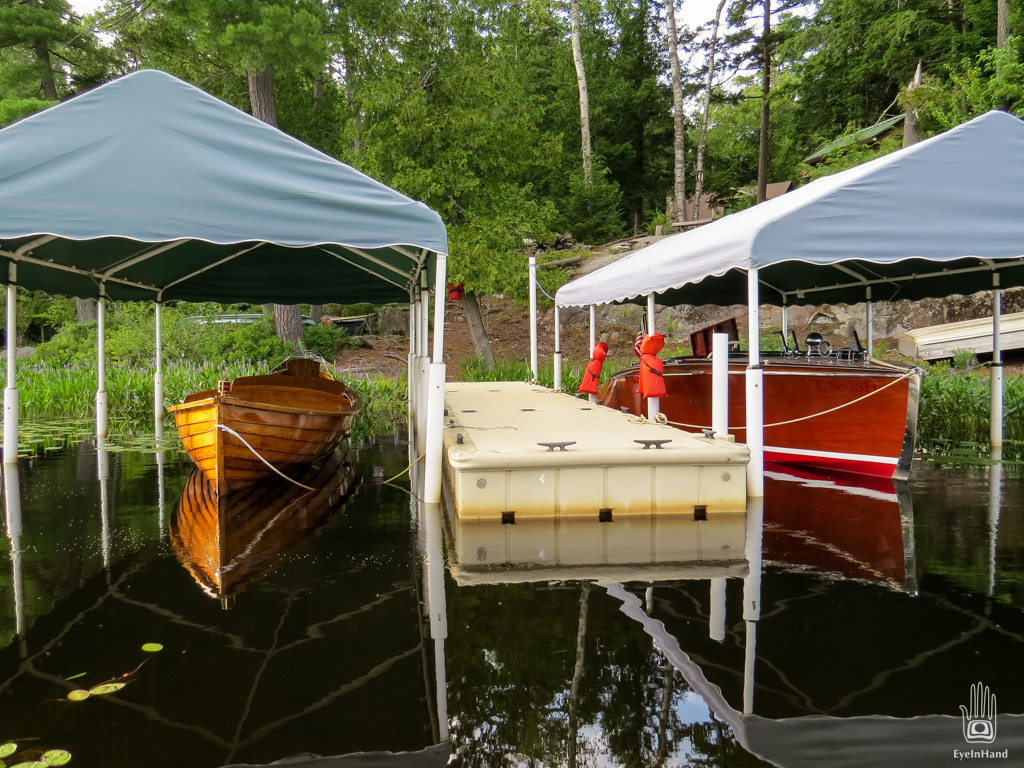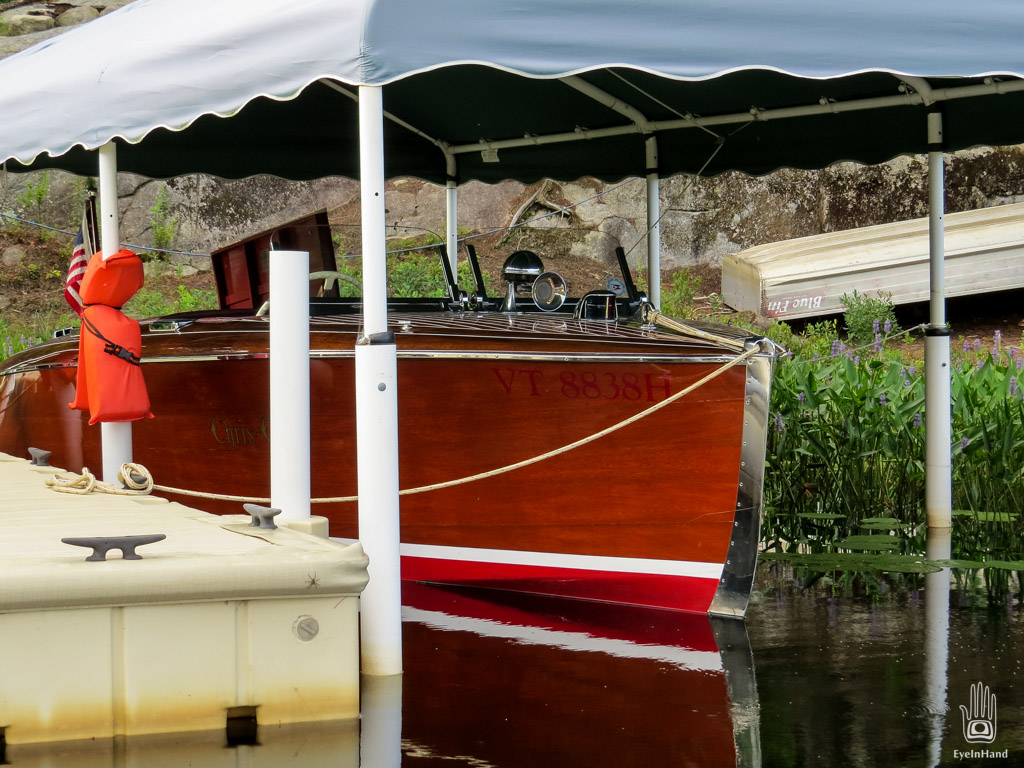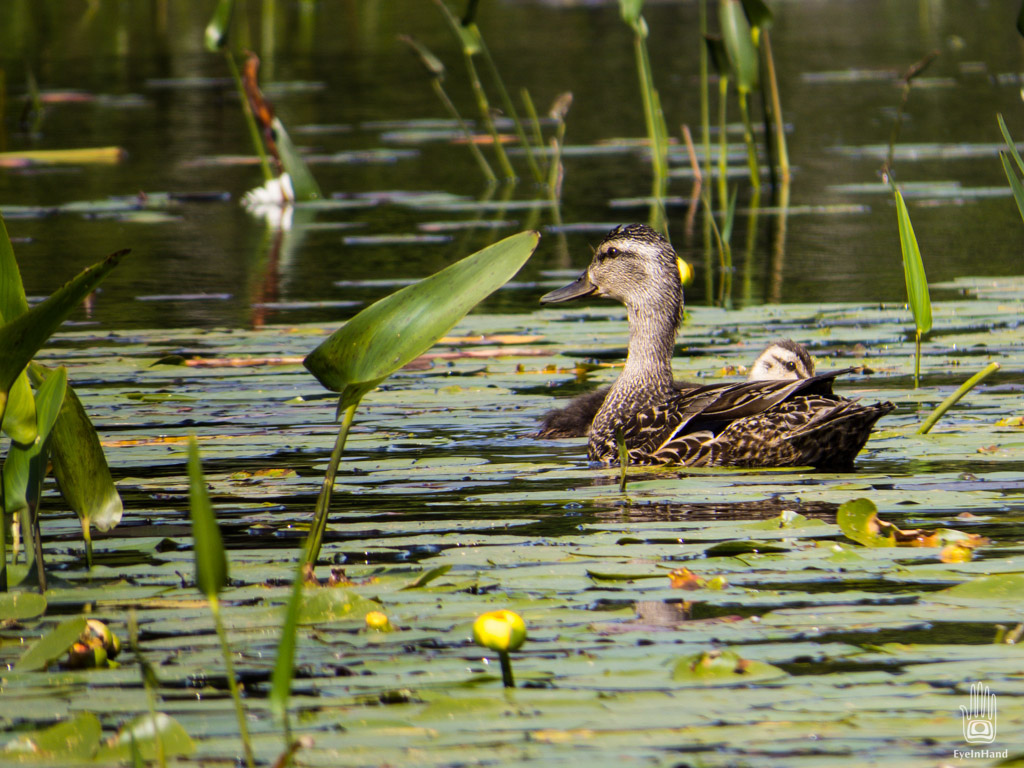 Some nice video from the trip: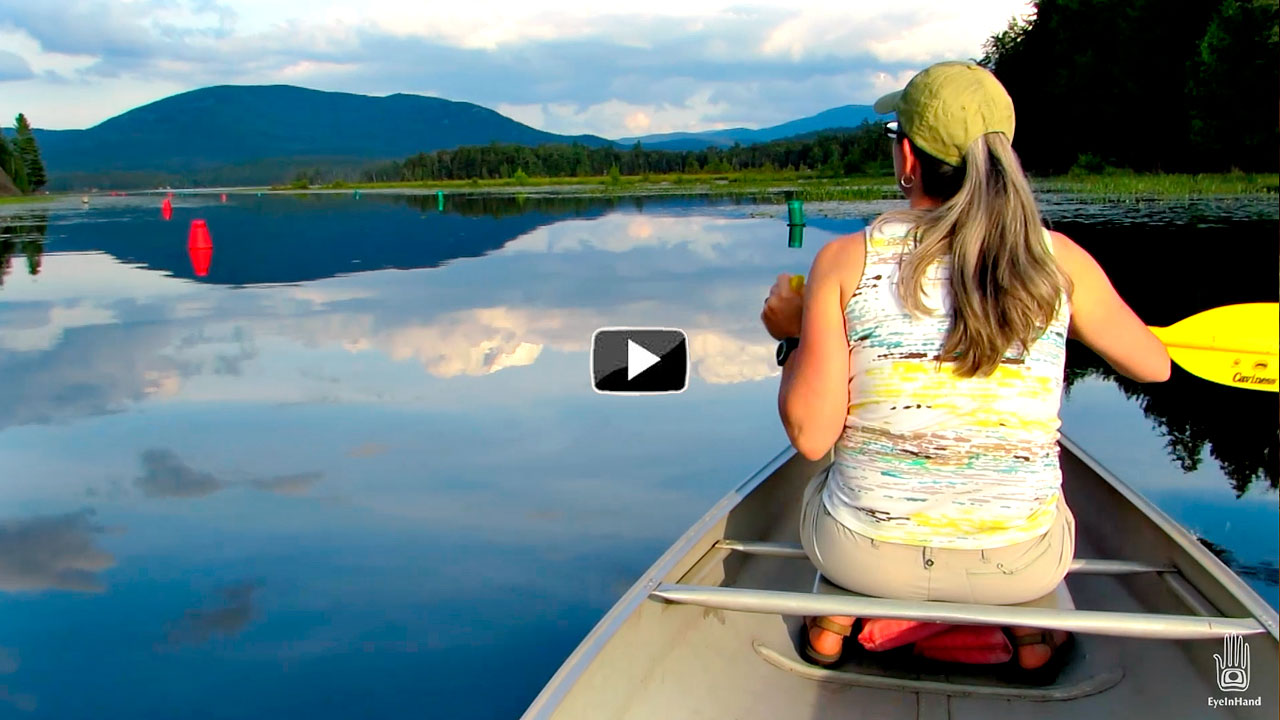 Later that night we went into the town of Saranac Lake and had dinner in a little French restaurant called the Left Bank Cafe. It's in an old store right along the river, with a balcony over the water. We had the best meal of the whole trip there, hands down. And, oddly, it was also the most reasonable.
A really nice way to end a very nice day.