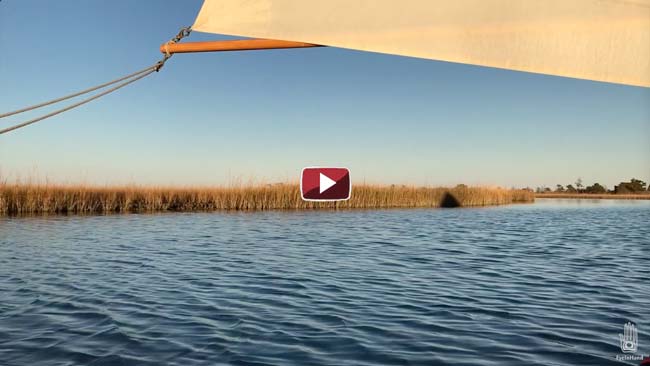 A compilation of sailing clips taken over several days. A cold north wind made for some blustery conditions at first, then calmed down as the front moved through.
Really lovely stuff, marsh sailing.
If you watch to the end, there's an explanation of how I smashed the stem nose back in October at the Mid-Atlantic Small Craft Festival in Saint Michaels. I still haven't quite got over a wave of nervousness when trying to sail and take photos at the same time.
Surprised it took this long to have a mishap, but definitely shifts the balance from taking photos back to more attention to sailing.