HomeHenge
This old house is oriented on the cardinal points – the word oriented derives from "facing east" – so around the equinox, the sun shines straight through the house at dawn. It's especially dramatic in Spring, when the trees are still bare.
I love these remnants of old analog time. A more primal rhythm than the digital clocks that measure out our days, one that doesn't run on batteries.
Speaking of analog, this is that old borrowed camera. It belongs to an artist friend, the one who painted the large canvas over the sideboard in the living room, of the field on fire. Doug's wife, Giselle, actually. Usually it's sitting on a shelf in her studio, next to bees nests, bird bones, fox skulls, and painter's palettes covered in wax.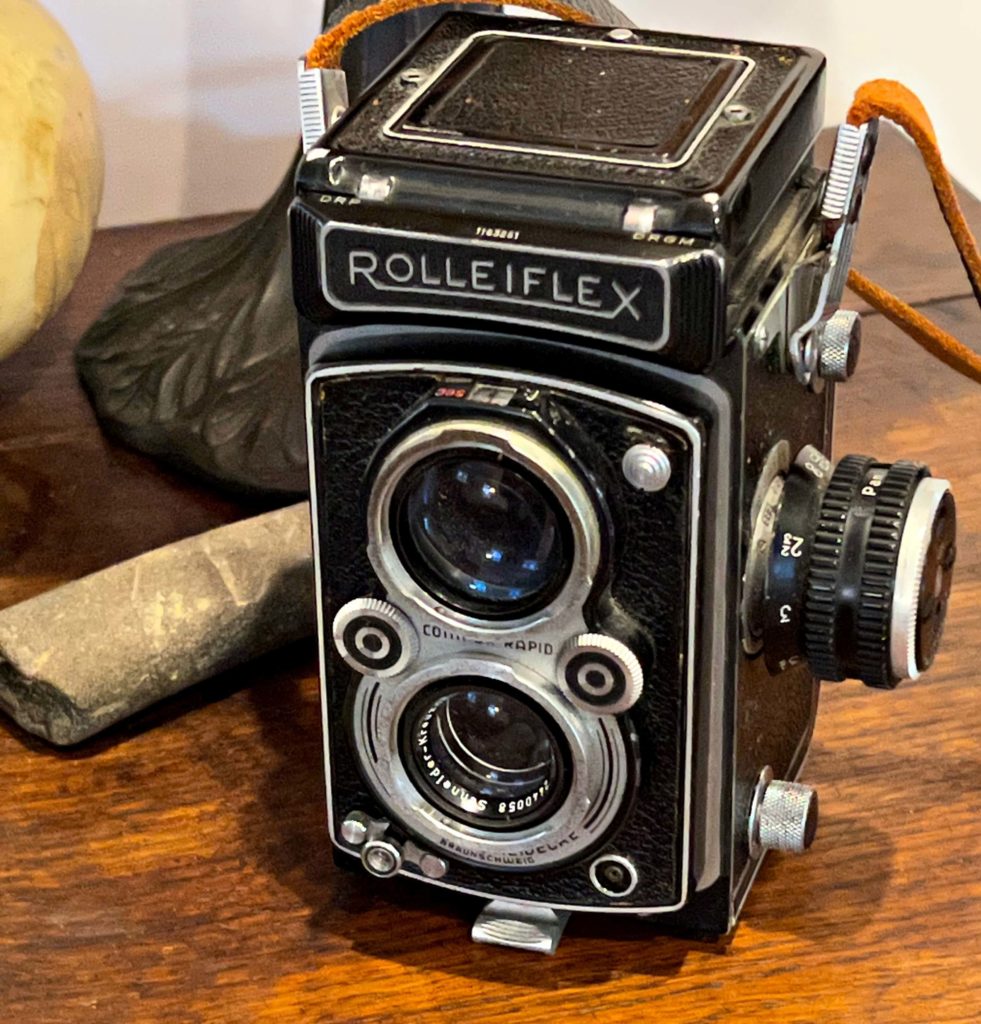 She has a new show up this month in Charlottesville, that we really, really like. Each piece is a pastiche of map details and gold flake land masses floating in pale blue seas, all covered in wax encaustic.
Here are some more photos from that camera, taken around the equinox. Including some from Terri's studio with works in progress.