Got the first rolls developed from the new/old Bronica S2A. Very impressive.
These are from a roll of Ilford HP5 pushed two stops.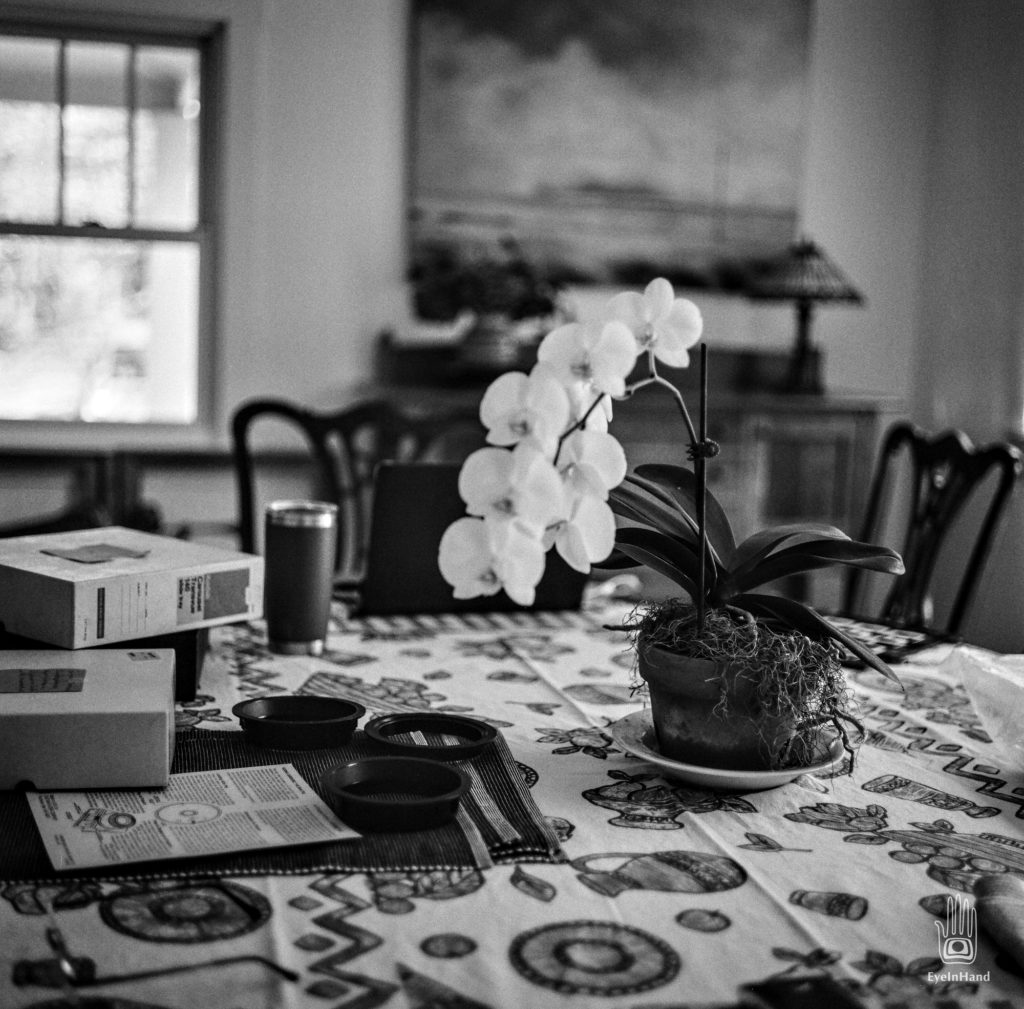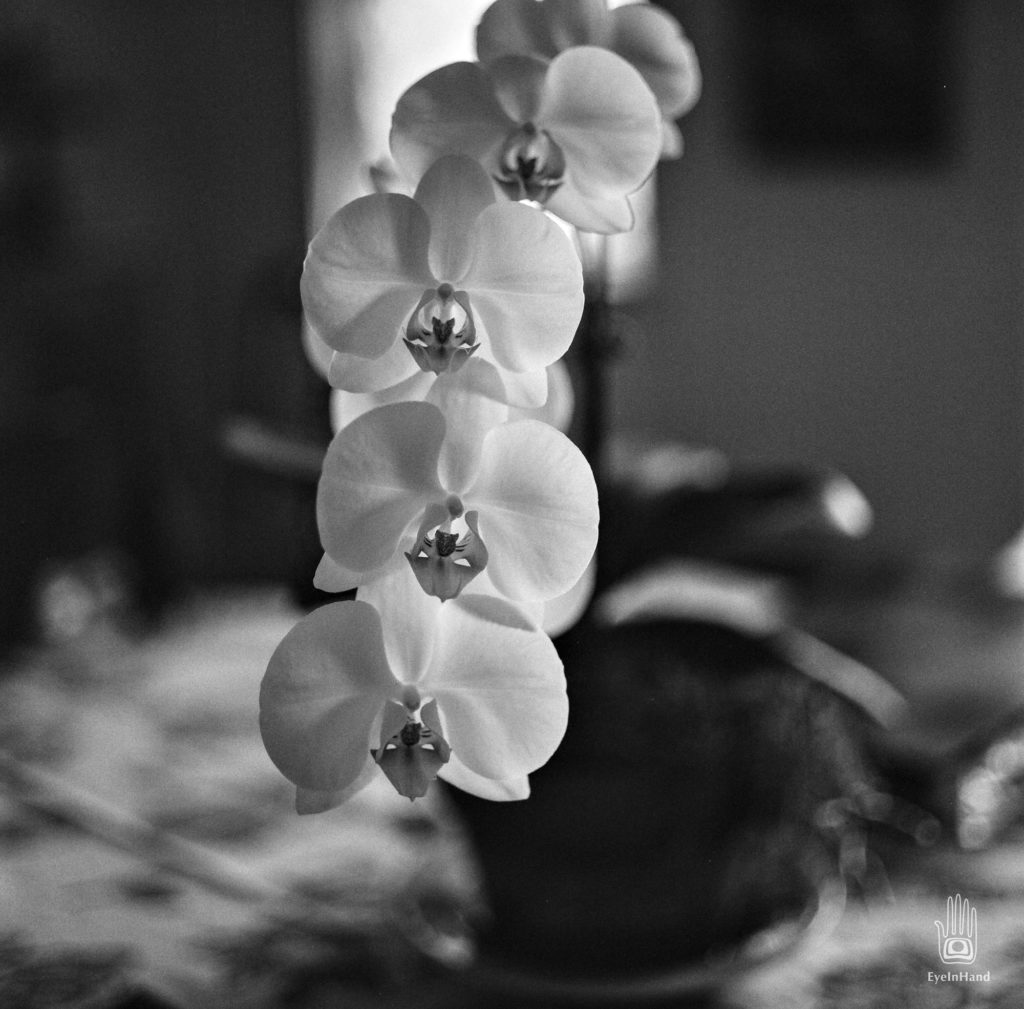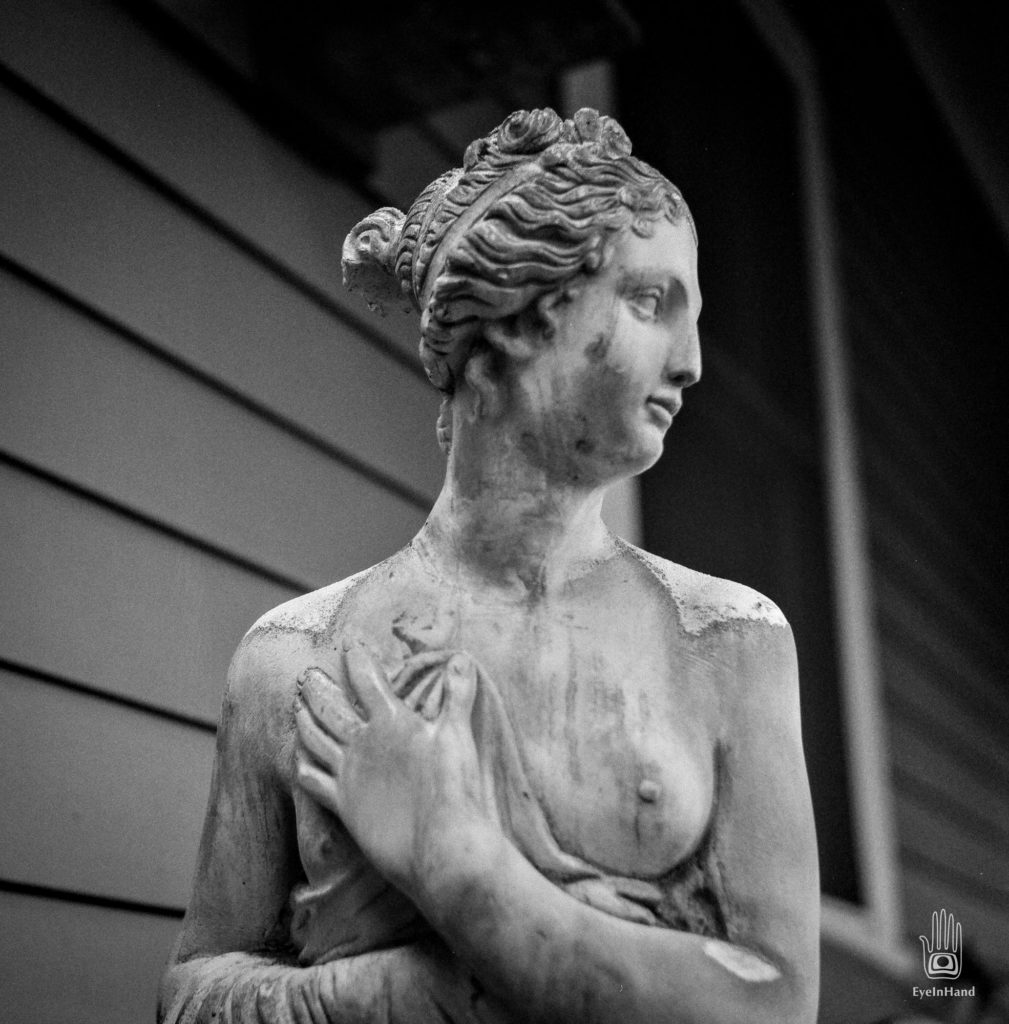 Because it's a "reflex" camera, it's a little easier to use than the Graflex. A mirror lets you see through the lens in the viewfinder to focus and frame; then the mirror flips up automatically as you trip the shutter.
With the Graflex, you either have to swap in the ground glass viewfinder for critical focus and framing, then swap in the film cartridge and try not to move while doing that – or use the rangefinder to focus, sort of, and use the guides or the view-peeper-thingy to frame while you shoot. You sort of have to embrace the serendipity of the process.
That said, the Graflex is more portable and compact. It folds up into a tidy package with a handle. The Bronica is a brick, weighing 4 pounds. No handle, only prongs to attach a strap, which would get really old in a short time hanging around your neck.
More to come.