One that didn't get away.
Doug, Giselle and the kids got in from California on their whirlwind tour down the coast, and he set a day aside for boating. No sailing – this time – but we did manage to get on the water for a much needed break from jobs and stress. A little float fishing trip down the James was definitely in order, on a Friday when the river isn't crazy with tubers.
The river is great. It's one of the main reasons we live here, but sometimes I forget that and take it for granted. We were only on the water five minutes when Doug commented, almost to himself, how much he had missed it.
Me, too.
We put in at Hatton Ferry, upstream from Scottsville, and you can see it in the background. It's the last remaining pole operated ferry in the country, dating back to the 1800's. At one time there was a post office and general store, a train station, and a distillery on the north bank. Now a canoe livery occupies the old general store. A cable strung overhead keeps the small ferry from washing downstream when crossing. Using a push pole, and careful angling of the ferry against the current, the ferryman maneuvers the whole barge, two cars and passengers, back and forth across the river by hand.
Youtube Link
Late afternoon, we met up with wives and kids and friends for a little swim, grillin and chillin.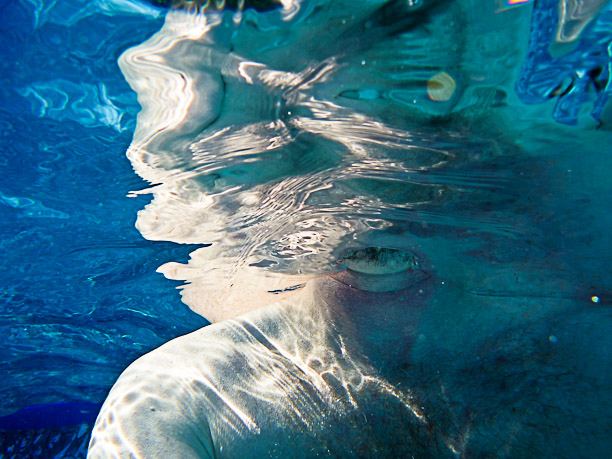 By late in the day I was bushed. Took the longer, scenic way back home. Was glad to crawl in bed, relaxed and happy after long fine day. Great seeing you guys, Doug. Next time, sailing for sure.
melonseed skiff, mellonseed skiff, melon seed, mellon seed